2021-01-05
|
Study Abroad
Top Reasons to Study in Latvia 2024
Why do students choose Latvia to study?
---
WHY STUDY IN LATVIA?
Latvia – An Introduction
Latvia is a country with just over two million residents and has wealth in the form of both public and private higher education institutes. Any international student can get opportunities to enroll in one of 59 universities and colleges in Latvia. Latvian universities teach programs in multiple foreign languages, mainly in English and Russian, but also some programs covered with a few German and Scandinavian languages. A wide range of disciplines is there, from Architecture to Social Sciences, and particularly in Medical studies and, a degree program in the aviation industry is the most successful study alternatives in the country. There many more factors and reasons to tell you why you should study here in Latvia, and some of them are here.
Why Should You Study in Latvia?
The foremost reason to study in Latvia is the tuition fees asked by the Latvian universities, which are low in comparison with other destination countries. At a public university in Latvia, most of the study programs may charge between 1,550 and 6,000 EUR for an academic year, and which is much more affordable than the fees asked in other famous education destinations. A Medical degree can go up to 15,000 EUR, and business management programs, like Executive MBAs, charge the highest fees, which can go up to 25,600 EUR for a year.
Another crucial factor to study in Latvia is its image as the key-research and innovation center in the European Union. If you are curious about nature, have a research interest, and usually come up with new innovative concepts all the time, then Latvia is the perfect place for you. Latvia, as a sovereign state, has a long story of spending in research and establishing achievable improvements in various fields like smart materials, bio-medicine, wind tunnels, and cancer treatment.
Another remarkable-factor in making Latvia a preferred destination is the image of being a natural paradise. Almost half of the Latvian territory covers Plants and forests, which makes a beautiful blend spreading with over 500 km of coastline and clean shores. As an international student, a recommendation is for you, visit all the famous sites, such as the Gauja National Park, the Kemeri National Park, the Gutmanala cave, the Raznas Nacionales, Lake Raza, and the Vermane Garden.
Professional Higher Education Programs
The Latvian education policy focuses on furnishing in-depth education in an appropriate field and developing students for the designs and improvements in the education systems and for bringing new products and applications to the system. Graduates are so prepared to be able to lead inventive, innovative, and practical teaching projects in the field of education. And to equip the student with all the techniques in total, the duration of professional/vocational education courses is not less than 4-years after you complete the secondary education and not less than 2-years after you complete the undergraduate college education.
Synopsis
Though there are no associated language provisions intended for international students in Latvia, as they can pursue the courses in English, Russian, and German too. The benefit of being in Latvia and studying in Latvian universities is that most higher education institutions do not strictly specify the requirement for internationally recognized language tests like IELTS, PTE, and TOEFL. But still, some institutions request for the Language skills test, and the scorecards usually go through a review during the interview process of the considered student. The higher education institutes may ask for formal testing for language skills.
Submit the form and we'll get in touch in the next 24 hours
Check the downloadable guides!!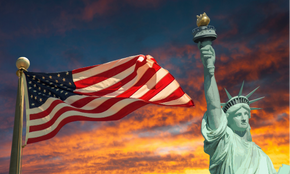 STUDY-IN-USA-Guide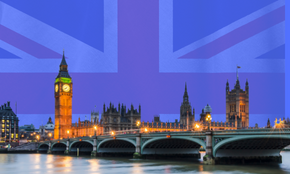 STUDY-IN-UK-Guide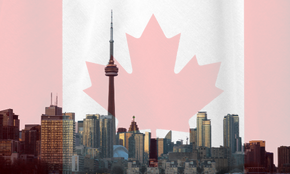 STUDY-IN-CANADA-Guide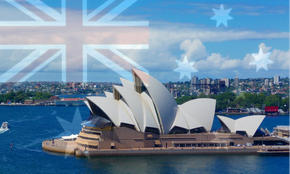 STUDY-IN-AUSTRALIA-Guide
---