2023-07-03
|
Study Abroad
MBA in Data Analytics Abroad
Can I do MBA in Data Analytics ?
---
MBA in Data Analytics Abroad
Data has become a vital commodity in today's fast-paced business environment that can offer crucial insights for well-informed decision-making. This is especially true when it comes to Master of Business Administration (MBA) programs, where the introduction of big data analytics has completely changed the way students study. Future business leaders are being given the knowledge and abilities to successfully handle complicated challenges by MBA programs by utilizing the power of data. In this blog, we'll discuss the importance of big data analytics in MBA education and how it helps students make data-driven decisions.
Enhancing Learning through Data Integration: Data analytics classes are now included in MBA programs, exposing students to a range of analytical tools and methods. These programs teach students how to gather, examine, and interpret data to draw conclusions that can be put to use. Students gain a comprehensive grasp of how data can influence strategic decision-making by interacting with real-world data sets.
Making Decisions in Complex Business Environments: In today's data-driven economy, decisions must be supported by facts rather than gut feelings. Considerable data analytics training enables MBA students to traverse challenging corporate contexts successfully. Through data analysis, they learn to spot trends, anticipate patterns, and reveal opportunities or threats that were previously unknown, enabling them to make well-informed decisions.
Using Case Studies and Business Simulations: Case studies and business simulations that use big data analytics are incorporated into MBA programs. These activities give students practical experience using analytical methods to address issues that arise in everyday business. Students receive valuable information and cultivate the critical thinking abilities necessary for managerial responsibilities by immersing themselves in these circumstances.



The Use of Big Data Analytics in MBA Programs:
| | |
| --- | --- |
| Area of Application | Benefits |
| Market Research | Identifying consumer preferences and market trends |
| Financial Analysis | Predictive modeling for investment decisions |
| Operations Management | Optimizing supply chains and production processes |
| Strategic Planning | Evaluating market opportunities and competitive analysis |
| Risk Management | Identifying and mitigating potential risks |
The way students learn and make decisions has changed due to the inclusion of big data analytics in MBA education. MBA programs give students the tools to use data to make educated decisions by giving them access to a wealth of data and analytical tools. Big data analytics enables students to confidently traverse the complexity of the commercial world, from market research to risk management. MBA graduates with these abilities will be at a career advantage as the dependence on data-driven insights increases. Utilizing big data analytics to prepare students for the data-centric corporate environment of the future is the way of the end for MBA education.

Read More:

Submit the form and we'll get in touch in the next 24 hours
Check the downloadable guides!!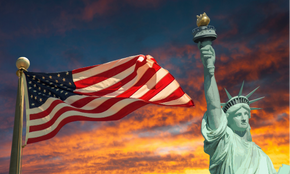 STUDY-IN-USA-Guide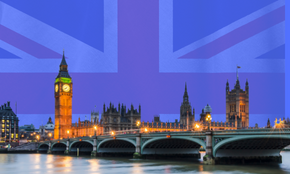 STUDY-IN-UK-Guide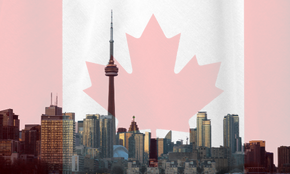 STUDY-IN-CANADA-Guide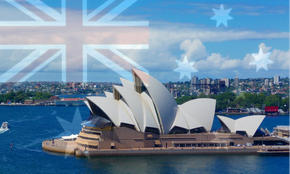 STUDY-IN-AUSTRALIA-Guide
---