2018-05-04
|
Study Abroad
International 1 Year MBA Programs - I want to study one year MBA program abroad
One Year MBA Program in Abroad
---
One year MBA Programs - International Business Management Courses
A typical 1-year MBA could be a viable option for students who cannot afford to stay away from job for 2 fulltime years ! Also it could be a good decision in these times when the world is experiencing the ripple effects of economic downturn.

In most of the B-Schools, 1-year MBA program expects the students to have the necessary professional work experience & the ability to complete the rigorous curriculum successfully. These programs lengths can typically range from 10 months to 16 months at times, depending on the course curriculum designed by the respective B-School. Due to the intense nature of the program, students may not be able to do any internships or part-time jobs during the course. But at the same time, one can complete the degree in 1 year & save a considerable cost too !

As it is a well-known fact that majority of the B-Schools offer fulltime 2 year MBA degree, one year MBA is already a well established model in Europe (including the UK). Though GMAT is compulsory in most of the B-School in USA, it may not be required in Europe or UK. Some B-Schools may conduct the interview of the candidate to understand the goals of the candidates.
Overview
Grad-Dreams Consulting works one-on-one with the candidates to ensure that the assessment is of the academic & professional credentials are done properly. This really helps us to understand the MBA applicant in a better way. We have a very realistic approach when it comes to choosing the 'right' school & the 'right' program. Our MBA admission process completely revolves around few major factors like professional achievements, test scores, academics, communication skills (written & spoken) & the cost! After our assessment is over, we create a customized report for each candidate about the complete admission plan, that includes universities finalized, cost of each application, b-school essay plan, visa assistance etc.

Please know that, you have to start the 'school selection-essays-applications' process atleast 4 to 6 months before the deadline. Give good time to

We specialize in B-School admission processes for the North America, Europe, UK & Australia. Please let us know more about your admission plans or also if you have any questions / concerns, we shall be happy to help you!
Submit the form and we'll get in touch in the next 24 hours
Check the downloadable guides!!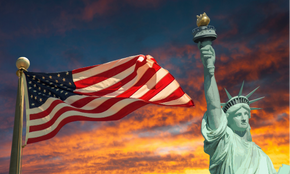 STUDY-IN-USA-Guide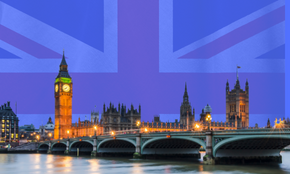 STUDY-IN-UK-Guide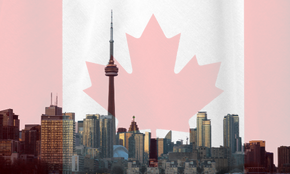 STUDY-IN-CANADA-Guide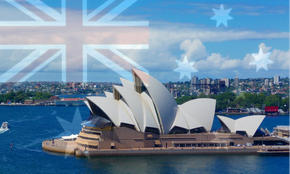 STUDY-IN-AUSTRALIA-Guide
---