2018-05-04
|
Study Abroad
How much does it cost to study MBA abroad?
How much it costs for MBA abroad?
MBA
MS and ME and Masters
---
What is the cost of studying MBA?
Most of the top MBA programs around the world cost around USD 40K to USD 100K or may be more than that ! You need to take a serious look at your finances before you plan your MBA studies abroad. As a matter of fact, most of these b-schools are increasing their fees by 10% to 30% per year ! Also with the current worldwide economic situation, the affected job markets, it becomes very important to take this decision wisely.
MBA Abroad Cost:
The MBA in USA/Canada is going to be the costliest option for any student. It's not all about having good test scores & work experience ! You will have to think first about the financing. Our take on this would be - You can plan your MBA studies in North America in a decent/reputed B-School, where you need "minimum" USD 45K to 60K. Check on xe.com/ucc what it turns out for you.
MBA in UK or Europe: Majority of the UK B-schools would cost you around USD 25K to 50K, whereas you can get into a very reputed b-schools in europe (France, Netherlands, Germany, Switzerland & around) at the cost of USD 20K to USD 40K.
MBA in Singapore & Australia: There are hardly 3 or 4 good B-Schools in Singapore that would cost you around USD 30K to USD 60K. Australian B-Schools would also fall into the same bracket !
Please let us know more about your admission plans or also if you have any questions / concerns, we shall be happy to help you!
Submit the form and we'll get in touch in the next 24 hours
Check the downloadable guides!!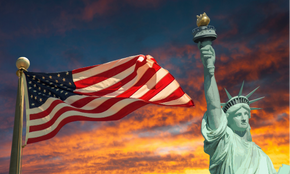 STUDY-IN-USA-Guide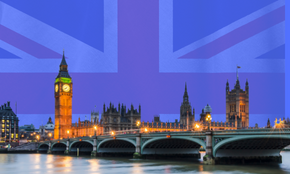 STUDY-IN-UK-Guide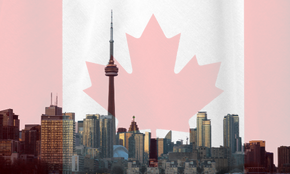 STUDY-IN-CANADA-Guide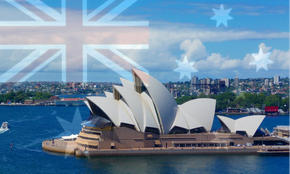 STUDY-IN-AUSTRALIA-Guide
---