2018-05-04
|
Study Abroad
Full time 2 year MBA from abroad
Can I do MBA in UK with 2 years experience?
---
Full time 2 year MBA from Abroad
Two year fulltime program is good for 'Career Switchers' & 'Career Enhancers' having 0 to 5 years work experience, who are ready to take a break from their existing work to concentrate on their studies fulltime. A complete 2 year or 4 semester study schedule gives you a good chance to understand the management concepts & do a good networking being in to an internatioal environment. This experience definitely helps one to think differently & groom the personality.

During the first year of study, i.e. initial 2 semesters one gets to learn the core management subjects 7 subsequently in the next 2 semesters one can study a specific concentration alongwith the elective courses as per the liking.

A 'good' B-School will always have a rigorous course curriculumthat will prepare students to take various challenges further in the field of management. The various courses can range from accounting, taxation, organizaional behaviour, marketing, finance, decision sciences & strategy. Scholarships may be available to students. Also students can opt for some soft loans offered by some B-Schools.

Before you start, it is very necessary to know "Why would you like to do the MBA" & your goals. Make sure that you plan it well ahead of time.
Overview
Grad-Dreams Consulting works one-on-one with the candidates to ensure that the assessment is of the academic & professional credentials are done properly. This really helps us to understand the MBA applicant in a better way. We have a very realistic approach when it comes to choosing the 'right' school & the 'right' program. Our MBA admission process completely revolves around few major factors like professional achievements, test scores, academics, communication skills (written & spoken) & the cost! After our assessment is over, we create a customized report for each candidate about the complete admission plan, that includes universities finalized, cost of each application, b-school essay plan, visa assistance etc.

Please know that, you have to start the 'school selection - essays - applications' process atleast 4 to 6 months before the deadline. Give good time to the essay writing & the documentation process.

We specialize in B-School admission processes for the North America, Europe, UK & Australia. Please let us know more about your admission plans or also if you have any questions / concerns, we shall be happy to help you!
Submit the form and we'll get in touch in the next 24 hours
Check the downloadable guides!!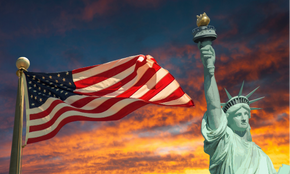 STUDY-IN-USA-Guide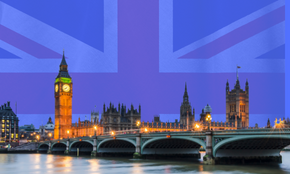 STUDY-IN-UK-Guide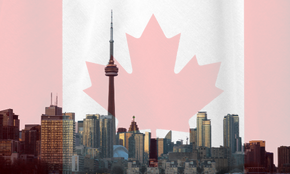 STUDY-IN-CANADA-Guide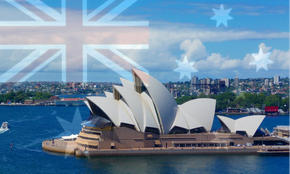 STUDY-IN-AUSTRALIA-Guide
---