2023-07-05
|
Study Abroad
Is it better to do MBA from India or Abroad?
which is the best country to do mba for indian students
---
Is it better to do MBA from India or abroad?
A Master of Business Administration (MBA) degree has grown in popularity among ambitious business professionals in today's globalized world. However, choosing between an MBA school abroad and one in their native nation, such as India, is a significant choice that candidates frequently have to make. In this blog post, we'll delve into the benefits of studying abroad and examine why getting an MBA abroad may be a unique and meaningful experience.
Advantages of an MBA Abroad:
#Being exposed to a worldwide business environment:
Interact with a varied student body to promote cooperation and understanding across cultures.
Participate in discussions with academics who provide industry knowledge and global perspectives.
#International Networking Possibilities:
Access to a sizable global network of alumni and professionals, increasing employment opportunities.
Attend international conferences, workshops, and seminars to network with business executives worldwide.
#Improved Communication and Language Skills:
Language competency is increased by immersion in a foreign language context.
Develop good multicultural communication skills, a vital asset in an international company.
#Internship and employment opportunities abroad:
Obtain entry to internships and employment opportunities with prominent worldwide companies.
Investigate developing markets, such as those in Asia, with excellent corporate expansion opportunities.
Advantages of an MBA in India:
#Knowledge of Local Business Landscape:
Become knowledgeable about India's market trends, laws, and business climate.
Gain a thorough awareness of regional cultural quirks and consumer behavior.
#Reduced living expenses and tuition fees:
Pursuing an MBA in India may be cheaper than in other foreign locations.
Take advantage of the numerous scholarships and funding opportunities accessible to domestic students.
#Strong Alumni Networks Nationwide:
Utilize contacts with former students who have built successful careers in Indian corporations.
Utilize alumni networks for guidance, career leads, and industry knowledge.
| | |
| --- | --- |
| Advantages of MBA Abroad | Benefits of MBA in India |
| Diverse student body | Familiarity with the local business landscape |
| Global networking opportunities | Lower tuition fees and living costs |
| Enhanced cultural intelligence | Strong alumni networks within the country |
| Access to top-tier institutions | Opportunities for internships with local companies |
| Access to cutting-edge research, technology, and resources | Relevant to the Indian market |
| Development of a global mindset and cultural adaptability | Understanding of the local regulatory |
| Potential for higher salary and career growth opportunities | Cost-effectiveness with lower tuition fees and living expenses |
Key factors to consider when comparing MBA abroad and MBA in India:
| | | |
| --- | --- | --- |
| Factors to Consider | MBA Abroad | MBA in India |
| Cultural Immersion | Exposure to diverse cultures and global business practices | Immersion in the local culture and business environment |
| Language Skills | Opportunity to learn or improve a foreign language | Enhanced proficiency in English and local languages |
| Return on Investment | Potential for higher starting salaries and global job prospects | Cost-effectiveness and Potential for regional career growth |
| Visa and Immigration | Need to navigate visa requirements and immigration processes | Familiarity with local visa regulations and procedures |
| Networking Opportunities | Access to an international network of professionals and alumni | Strong connections within the local business community |
| Alumni Network | Possibility of building a global alumni network | Leveraging alumni connections for local career advancement |
| Industry Exposure | Exposure to diverse industries and international best practices | In-depth understanding of the Indian business landscape |
| Personal Growth | Experience personal growth through adaptation to a new culture | Leveraging familiarity with the local culture for growth |

While earning an MBA in India has its merits, choosing to study abroad can offer unique advantages that are highly prized in today's globalized economic climate. Studying for an MBA abroad is a desirable option for those looking for a life-changing educational experience because it exposes students to various viewpoints, provides possibilities for global networking, improves cultural sensitivity, and gives them access to top-tier institutions. The choice between an MBA abroad and an MBA in India ultimately comes down to the candidate's ambitions, aspirations, and circumstances.


Read More:
Submit the form and we'll get in touch in the next 24 hours
Check the downloadable guides!!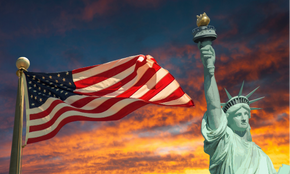 STUDY-IN-USA-Guide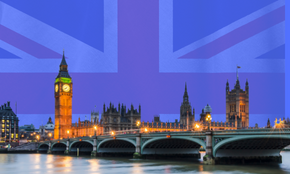 STUDY-IN-UK-Guide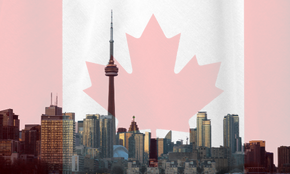 STUDY-IN-CANADA-Guide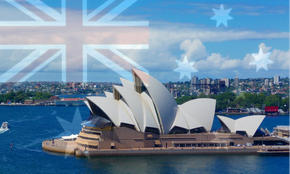 STUDY-IN-AUSTRALIA-Guide
---