2018-05-04
|
Study Abroad
How to study MBA Abroad?
Which country is best for studying MBA?
---
How to study MBA Abroad?


The Executive MBA is NOT an option for anyone ! One should have a very good experience ranging from 7 to 18 years ! It is a more suitable option for 'Career Enhancers' than 'Career Switchers'. Hence it is more appropriate for existing business managers & executives to become better communicators & leaders.


A typical Executive MBA program can range from 12 months to 18-20 months, depending on the course curriculum & the B-School. Also it may prove to be one of the costliest study options available. The fees can range from USD 40k to USD 100 K !! Many of the B-Schools nowadays give an option of internship of at least 6 months embedded in the curriculum.
Overview
Grad-Dreams Consulting works one-on-one with the candidates to ensure that the assessment is of the academic & professional credentials are done properly. This really helps us to understand the MBA applicant in a better way. We have a very realistic approach when it comes to choosing the 'right' school & the 'right' program.
Our MBA admission process for abroad completely revolves around few major factors like professional achievements, test scores, academics, communication skills (written & spoken) & the cost! After our assessment is over, we create a customized report for each candidate about the complete admission plan, that includes universities finalized, cost of each application, b-school essay plan, visa assistance etc.

Please know that, you have to start the 'school selection-essays-applications' process atleast 4 to 6 months before the deadline. Give good time to the essay writing & the documentation process.

We specialize in B-School admission processes for the North America, Europe, UK & Australia. Please let us know more about your admission plans or also if you have any questions / concerns, we shall be happy to help you!
Submit the form and we'll get in touch in the next 24 hours
Check the downloadable guides!!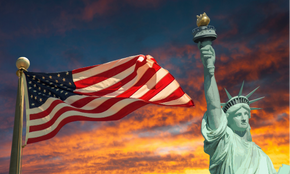 STUDY-IN-USA-Guide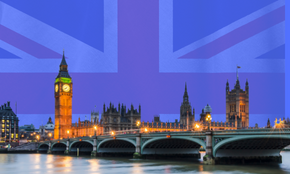 STUDY-IN-UK-Guide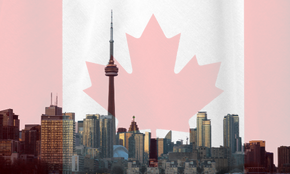 STUDY-IN-CANADA-Guide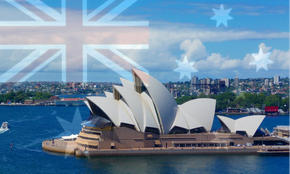 STUDY-IN-AUSTRALIA-Guide
---