2018-05-04
|
Study Abroad
I want to study MBA abroad from Distance Learning
Is distance MBA accepted abroad?
---
I want to study MBA abroad from Distance Learning
The distance learning MBA or a business education program is more relevant to person having higher level of work experience & who may not be able to afford to stay away from the job. One can definitely plan to update his/her knowledge without discontinuing the existing work schedule. It is definitely not for fresh graduates because these programs are not very much appreciated by the corporate or the employers across the globe, as it cannot replace the concept on traditional on-campus study program.
But it is very important to select a 'right' school that would impart the right training in the online & offline mode. Nowadays many of the universities provide online traning classes. One must enquire or check some referencs before going ahead with the selection of the school. Chck the reputation of a particular school & the program, how they give a study plan, how they plan to give the assignments & conduct the tests during the training.
Overview
Grad-Dreams Consulting works one-on-one with the candidates to ensure that the assessment is of the academic & professional credentials are done properly. This really helps us to understand the MBA applicant in a better way. We have a very realistic approach when it comes to choosing the 'right' school & the 'right' program. Our MBA admission process completely revolves around few major factors like professional achievements, test scores, academics, communication skills (written & spoken) & the cost! After our assessment is over, we create a customized report for each candidate about the complete admission plan, that includes universities finalized, cost of each application, b-school essay plan, visa assistance etc.
Please know that, you have to start the 'school selection-essays-applications' process atleast 4 to 6 months before the deadline. Give good time to the essay writing & the documentation process.
We specialize in B-School admission processes for the North America, Europe, UK & Australia. Please let us know more about your admission plans or also if you have any questions / concerns, we shall be happy to help you!
Submit the form and we'll get in touch in the next 24 hours
Check the downloadable guides!!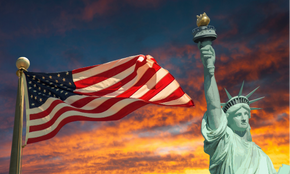 STUDY-IN-USA-Guide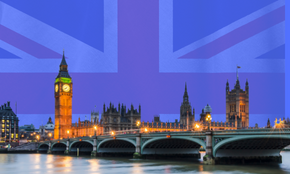 STUDY-IN-UK-Guide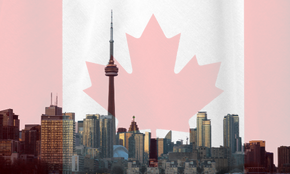 STUDY-IN-CANADA-Guide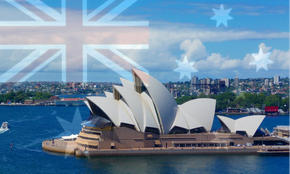 STUDY-IN-AUSTRALIA-Guide
---