Grad-Dreams Group has a versatile service profile to offer its students. We efficiently serve students who want to study in diverse countries USA, Canada, UK, France, Germany, Switzerland, Netherlands, Australia, New Zealand and much more. You can take appointment to talk to our Enrollment Specialist & discuss your study plan in detail.
We shall be happy to welcome you at our office Mumbai or Pune. Nowadays a lot of students & families prefer to connect over a Whatsapp or a Skype call. This is the most preferred option of international students who contact us for a variety of services.
Feel free to choose the date & time as per your convenience.
Click here to set up a free counseling session:http://appointment.gdx.in/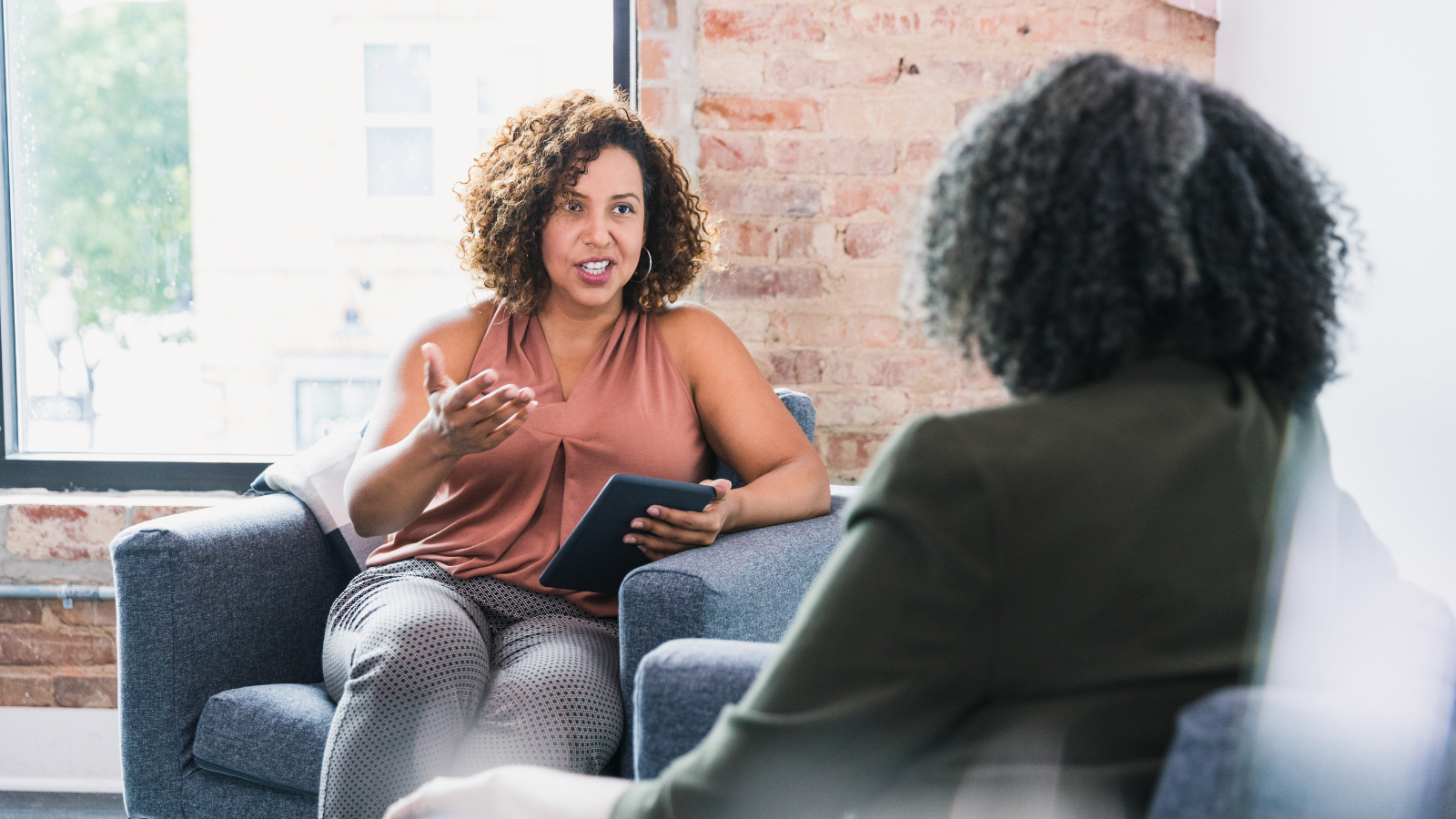 Submit the form and we'll get in touch in the next 24 hours