2023-09-08
|
Countries
How to Find Internships and Jobs in Poland as an International Student
How to get an internship as an international student?
---
How to Find Internships and Jobs in Poland as an International Student
Poland is a popular destination for international students, thanks to its affordable tuition, high-quality education, and vibrant culture. In addition to academic opportunities, Poland also offers many internship and job prospects for international students.



1) How to Find Internships in Poland?
There are several ways to find internships in Poland. Here are a few of the most popular methods:
University career centers: Many universities in Poland have career centers that can help students find internship opportunities. These centers often have lists of available internships, as well as resources to help students with their applications.

Online job portals: There are a number of online job portals that list internship opportunities in Poland. Some popular platforms include:
Internship placement agencies: There are a number of internship placement agencies in Poland that can help students find internships. These agencies often have relationships with companies that are looking for interns, and they can help students with their applications and interviews.

Company websites: Many companies in Poland list internship opportunities on their websites. You can search for internship opportunities by industry, location, and other criteria.

Professional networks: Professional networks like LinkedIn can be a great way to find internship opportunities. You can connect with people who work in your field and ask them about their experiences. You can also search for internship opportunities that are posted on professional networking sites.
2) What Industries Offer Internships to International Students in Poland?
Poland offers internships across a wide range of industries. Some of the most popular industries for international students include:
Technology and IT

Business and finance

Engineering and manufacturing

Arts and culture

Research and academia

Non-profit organizations
3) How to Get an Internship in Poland?
To get an internship in Poland, you will need to:
Prepare your resume and cover letter. Your resume should be tailored to the specific internship you are applying for. Your cover letter should explain why you are interested in the internship and why you are a good fit for the position.

Network with people in your field. Attend industry events, connect with people on LinkedIn, and reach out to your professors and classmates for referrals.

Research companies that offer internships. Learn about the companies you are interested in and the types of internships they offer.

Apply for internships early. Many internships in Poland are competitive, so it is important to apply early.

Be prepared to interview. If you are invited to interview, be prepared to answer questions about your skills, experience, and why you are interested in the internship.
4) Are Internships Paid in Poland?
Some internships in Poland are paid, while others are unpaid. The amount of compensation you receive will vary depending on the company and the industry.
5) Is It Easy to Get a Job in Poland as an International Student?
It is possible to get a job in Poland as an international student. However, it is important to be prepared for the competition. Polish students have the first right to jobs, so you will need to be a competitive candidate.
To increase your chances of getting a job in Poland, you should:
Have a strong resume and cover letter.

Network with people in your field.

Learn Polish.

Be willing to relocate to a smaller city or town.
6) Conclusion
Poland is a great place for international students to find internships and jobs. With a growing economy and a vibrant job market, there are many opportunities available. By following the tips above, you can increase your chances of success in your job search.
In addition to the tips mentioned above, here are a few other things you can do to improve your chances of getting an internship or job in Poland:
Get involved in extracurricular activities. This is a great way to meet people and gain experience.

Take advantage of language courses. Polish is the official language of Poland, so it is helpful to be able to speak it.

Be flexible. Be prepared to relocate to a different city or town for an internship or job.
With hard work and dedication, you can find a great internship or job in Poland.
7) Read More:
Submit the form and we'll get in touch in the next 24 hours
Check the downloadable guides!!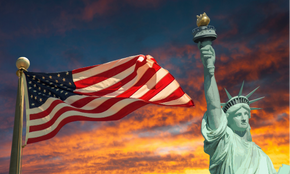 STUDY-IN-USA-Guide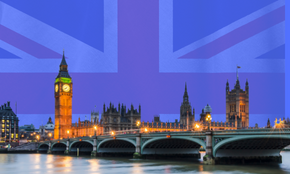 STUDY-IN-UK-Guide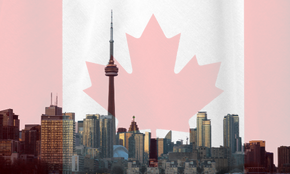 STUDY-IN-CANADA-Guide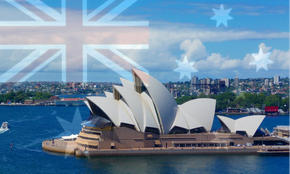 STUDY-IN-AUSTRALIA-Guide
---