2023-09-04
|
Countries
Unlocking Opportunities: The Benefits of Studying in Poland
Why study in Poland for Indian students?
---
Unlocking Opportunities: The Benefits of Studying in Poland
Poland is a beautiful country with a rich history and culture. It is also home to some of the best universities in Europe. Here are just a few of the reasons why you should consider studying in Poland:
High-quality education: Polish universities are known for their high standards of education. They offer a wide range of courses in English, and many of them are ranked among the best in Europe.

Affordable tuition: The cost of tuition in Poland is much lower than in other European countries. This makes it an affordable option for international students.

Cost of living: The cost of living in Poland is also relatively low. This means that you can live comfortably on a student budget.

Student-friendly environment: Poland is a very student-friendly country. There are many resources available to help international students, such as language courses, student organizations, and financial assistance.

Welcoming culture: Polish people are known for being friendly and welcoming. You will feel at home in Poland, even if you are from a different culture.



How to Apply to Study in Poland?
The application process for studying in Poland varies depending on the university. However, the following are some general steps that you will need to follow:
Choose a university and program: Do some research to find a university and program that are a good fit for you.

Gather the required documents: The required documents may vary, but typically include your academic transcripts, a CV, a statement of purpose, letters of recommendation, and proof of English language proficiency.

Apply online: Most universities have an online application portal.

Pay the application fee: There is usually an application fee, which varies from university to university.

Attend an interview: Some universities may require you to attend an interview.
Visa and Residence Permit
If you are an international student, you will need to apply for a visa and residence permit to study in Poland. The visa application process can be time-consuming, so it is important to start the process early.
The requirements for a visa and residence permit vary depending on your nationality. However, typically you will need to provide the following documents:
A valid passport

A visa application form

Proof of financial support

A medical certificate

A letter of acceptance from a university
Cost of Living in Poland:
The cost of living in Poland is relatively low. You can live comfortably on a student budget of around EUR 500-700 per month. This includes rent, food, transportation, and other expenses.
The cost of rent varies depending on the city and the type of accommodation. You can find a shared room for around EUR 200 per month, or a studio apartment for around EUR 300 per month.
The cost of food is also relatively low. You can eat out for around EUR 10 per meal, or cook at home for much less.
Transportation is also affordable. A monthly public transportation pass costs around EUR 30.
Scholarships for International Students:
There are many scholarships available for international students who want to study in Poland. These scholarships can help you to cover the cost of tuition, living expenses, and other costs.
To find scholarships, you can visit the websites of Polish universities, or search online. You can also contact the Polish Ministry of Education and Science for more information.
Student Life in Poland:
Student life in Poland is vibrant and exciting. There are many opportunities to get involved in extracurricular activities, such as sports, clubs, and societies. You can also take advantage of the many cultural events that take place in Poland.
Here are just a few of the things that you can do as a student in Poland:
Visit the historic city of Kraków

Go skiing in the Polish Mountains

Attend a concert at the National Opera

Explore the bustling city of Warsaw

Learn to speak Polish

Make friends from all over the world

Conclusion:
Studying in Poland is a great way to get a high-quality education at an affordable price. You will also have the opportunity to experience a new culture and make friends from all over the world. If you are considering studying abroad, Poland is a great option to consider.
Here are some additional tips for international students who are planning to study in Poland:
Start learning Polish as soon as possible. This will help you to communicate with locals and get around more easily.

Get involved in extracurricular activities. This is a great way to meet new people and make friends.

Take advantage of the many cultural opportunities that Poland has to offer. There are always something new and exciting to see and do.
Read More:
MBA in Poland: Fees, Structure, Eligibility, Requirements for Indian & International Students
Scholarships for International Students in Poland
MS In Poland: Top University, Eligibility, Application Date, Scholarship
Is Poland a good country for Masters?
Study in Poland Consultants - Study Bachelors, Masters, MS, MBA, Ph.D. in Poland - Admission Counselling & Guidance
Submit the form and we'll get in touch in the next 24 hours
Check the downloadable guides!!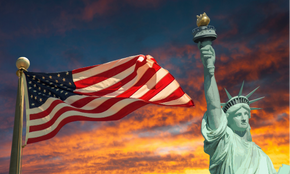 STUDY-IN-USA-Guide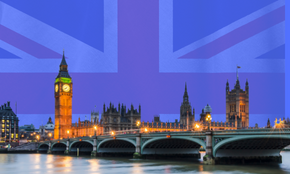 STUDY-IN-UK-Guide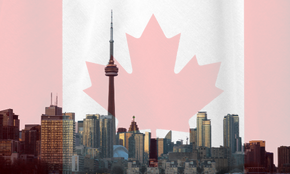 STUDY-IN-CANADA-Guide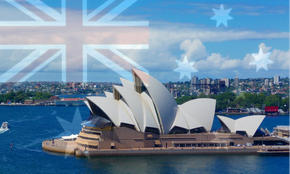 STUDY-IN-AUSTRALIA-Guide
---