2018-03-06
|
Countries
Study in Poland Consultants - Study Bachelors, Masters, MS, MBA, Ph.D. in Poland - Admission Counselling & Guidance
How much does it cost to study Masters in Poland?
Poland
MS and ME and Masters
---
Study Bachelors, Masters, MS, MBA, Ph.D. in Poland
Poland is home to more than 450 Higher Education institutions. Studying in the Netherlands is a unique experience and gives diverse exposure to international students
There are regional academic centers along with universities. The annual ranking system of Polish universities ranked the following institutions at the top 3 positions:
1. University of Warsaw
2. Jagiellonian University in Krakow
3. Adam Mickiewicz University in Poznan
#Besides the extra-ordinary quality of Polish education, the following are some more reasons to study in Poland
1. Polish education is comparatively cheaper than other countries like the UK & the US, and European countries like France, Denmark, Germany, etc.
2. Polish hospitality is a memorable experience for anyone who visits Poland. You come across exceptionally warm and helping people anywhere you go.
3. Affordable and yummy food is easily available everywhere in the country. They take pride in their cuisines and the western food industry has not completely taken over the eating habits of the Polish population.
4. Students will get to witness vibrant cultural diversity while staying in Poland. Students are all the time encouraged to participate in activities and events organised by social organisations.
5. The horizons of the polish economy are expanding thereby giving rise to Business growth and commercial activities. It is the reason why the unemployment rate is so low. Hence, the probability of getting a job immediately after you finish studying is high.
6. Many scholarships are available to Non-EU students. Students can work part-time while studying, hence you can pay for your educational and living expenses.
7. A friendly and welcoming polish approach makes students feel homely and secured. Foreign students are treated with respect and dignity. It's a liberal and tolerant society despite a tragic past. It is home to refugees and asylees as well.
MS, MBA or Ph.D. programs in Poland are designed according to the international educational requirements and excellent academic standards. Research in scientific areas is held in high regard in this country and receives much respect, scope, and support from the government. The Polish economy greatly depends on mining, consumer goods, and technology. Master of Science or a Ph.D will be a great program to pursue in a country like Poland. An MBA from 'University of
#Warsaw' (Technology and Business School) is highly recognized all over the world by renowned corporations.
Top Cities in Poland:
Warsaw

Krakow

Wroclaw

Poznan

Gdansk

Szczecin

Bydgoszcz

Lublin

Katowice

Bialystok,

Gdynia

Torun,

Zakopane
Submit the form and we'll get in touch in the next 24 hours
Check the downloadable guides!!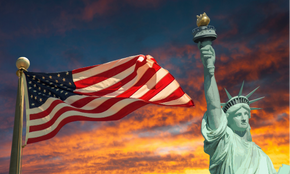 STUDY-IN-USA-Guide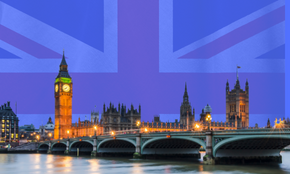 STUDY-IN-UK-Guide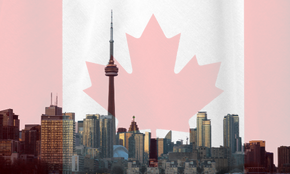 STUDY-IN-CANADA-Guide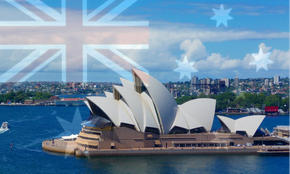 STUDY-IN-AUSTRALIA-Guide
---