2023-09-07
|
Countries
From Campus to Career: The Role of Career Development Workshops in Preparing International Students at Polish Universities
How is Poland good for international students?
---
From Campus to Career: The Role of Career Development Workshops in Preparing International Students at Polish Universities
Poland is a popular destination for international students, thanks to its world-class universities, affordable tuition, and excellent living conditions. However, international students who want to stay and work in Poland after graduation may face some challenges. This is where career development workshops can help.
Career development workshops are offered by many Polish universities to help international students develop the skills and knowledge they need to succeed in the job market. These workshops cover a wide range of topics, including:
Resume and CV writing

Interview skills

Networking

Soft skills development

Job search strategies

Polish language skills
In addition to providing practical skills training, career development workshops also help international students to understand the Polish job market and the cultural expectations of employers. This can be especially helpful for students who are new to Poland or who have not had much experience working in a European country.
Here are some of the specific ways that Polish universities prepare international students for the job market through career development workshops:
Resume and CV writing workshops help students to create effective resumes and CVs that highlight their skills and experience. These workshops also teach students how to tailor their resumes and CVs to specific job openings.

Interview skills workshops help students to prepare for job interviews. These workshops cover topics such as how to dress for an interview, how to answer common interview questions, and how to follow up after an interview.

Networking workshops help students to build relationships with potential employers and other professionals in their field. These workshops teach students how to network effectively at job fairs, industry events, and online.

Soft skills development workshops help students to develop the soft skills that are essential for success in the workplace. These skills include communication, teamwork, problem-solving, and time management.

Job search strategies workshops help students to develop a successful job search strategy. These workshops cover topics such as how to find job openings, how to apply for jobs, and how to negotiate salaries.

Polish language skills workshops help students to improve their Polish language skills. This can be especially helpful for students who want to work in Poland after graduation.
Career development workshops can be a valuable resource for international students who want to succeed in the job market. By providing practical skills training and cultural insights, these workshops can help students to overcome the challenges of finding a job in a new country.
In addition to career development workshops, Polish universities also offer other support services to help international students with their job search. These services may include:
Career counseling

Job placement assistance

Internships

Mentorship programs
By providing a variety of support services, Polish universities are committed to helping international students succeed in their studies and careers.
If you are an international student who is interested in studying in Poland, be sure to research the career development services offered by the universities you are considering. These services can be a valuable asset in your job search and can help you to make the most of your time in Poland.
Here are some additional tips for international students who are looking for a job in Poland:
Start your job search early.

Network with people in your field.

Be prepared to adapt to the Polish culture.

Don't be afraid to ask for help.
With hard work and dedication, you can find a great job in Poland after graduation.
Read More:
Why did you choose Poland for higher studies?
MBA in Poland: Fees, Structure, Eligibility, Requirements for Indian & International Students
Scholarships for International Students in Poland
MS In Poland: Top University, Eligibility, Application Date, Scholarship
Is Poland a good country for Masters?
What is the best program to study in Poland?
Visa Success: Top Tips for International Students Planning to Study in Poland
Poland University Admission: Step-by-Step Guide for International Students
Why study in Poland for Indian students?
Study in Poland Consultants - Study Bachelors, Masters, MS, MBA, Ph.D. in Poland - Admission Counselling & Guidance
Submit the form and we'll get in touch in the next 24 hours
Check the downloadable guides!!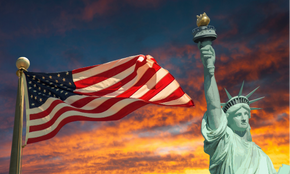 STUDY-IN-USA-Guide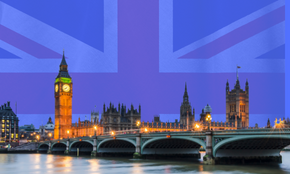 STUDY-IN-UK-Guide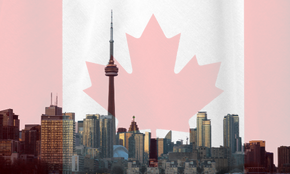 STUDY-IN-CANADA-Guide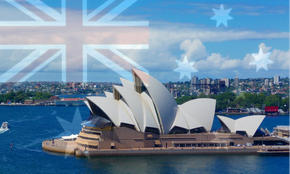 STUDY-IN-AUSTRALIA-Guide
---