What is Computer Science and Information Technology?
The activity of Designing, Constructing and the study of computers and computational systems is known as Computer Science.
Topics Covered in this Article:
Submit the form and we'll get in touch in the next 24 hours
What is Computer Science and Information Technology?
The study of computers and computer programs is called computer science. On the other side, information technology refers to the upkeep and troubleshooting of those computers, together with their networks, systems, and databases.
Computer Science and Information Technology Courses:
Bachelor's Degree in Computer Science and Information Technology to Study Abroad:
BCS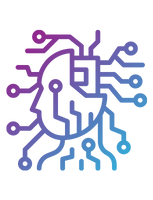 AI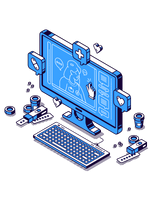 BCA
Master's for Computer Science and Information Technology to Study Abroad: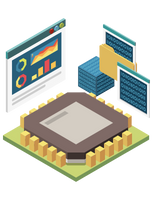 MCS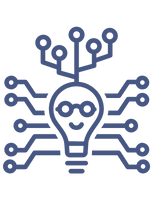 CISA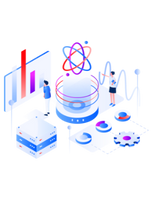 MDATASC
Engineering in Computer Science:
A course in computer science engineering covers a variety of computer science topics and how they apply to things like creating, developing, and implementing software, websites, networks, algorithms, and more.
includes a wide range of computation-related topics, including as algorithm analysis, programming languages, program design, software, and computer hardware. Electrical engineering, mathematics, and languages are the foundations of computer science engineering.
Best Engineering Courses:
CSE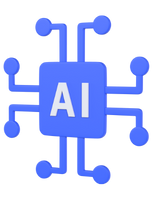 AI Engineering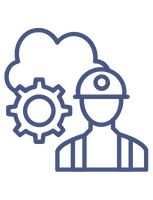 Cloud Engineer
Salary in Computer Science and Information Technology:
The average annual pay for a computer scientist is around ₹17,00,000. It goes without saying that many computer science graduates want to work in this field. Additionally, computer scientists undertake a variety of tasks and duties in a variety of industries, making them one of the career alternatives available to science students.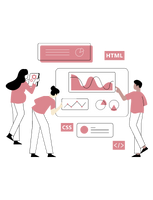 Front End Developer 1,75,000 - 3,00,000 PA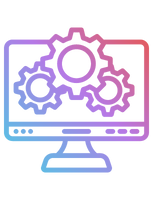 Software Engineer $115,000 - $150,000 PA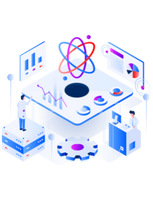 Data Scientist
$130,000 to $195,000 PA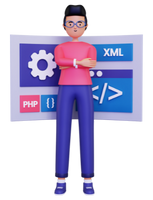 Java Developer $2,00,000 - $3,50,000 PA
Computer Science as a Subject:
Computer Science as degree covers Computational systems, computer engineering, and data science. Many computer science specialists work as software developers, IT system administrators, or security analysts for sophisticated digital networks.
Computer Science Degree - Is a Computer Science Degree worth it?
With a median salary of $91,250 and an 11% job growth rate in the computer and IT business, computer science is a strong major. According to the Bureau of Labor Statistics, the industry is seeing higher job growth than the national average and offers competitive compensation.
Information Technology as a Subject:
The administration, development, and support of computer and telecommunications systems fall under the umbrella of information technology, or IT. System analysts, software developers, computer scientists, tech support professionals, network administrators, and database administrators are a few jobs in this industry.
Importance of Information Technology:
The use of information technology (IT) in today's personal, business, and non-profit uses is essential. IT can be defined as the use of computers and other electronic devices for data reception, storage, retrieval, transmission, and manipulation.
Information technology is hugely significant in the corporate world. It aids all corporate sectors in automating their systems and processes to achieve goals, make money, and lessen the inefficiencies of their job. Business information technology is becoming more and more valuable every day in areas including business transactions, satisfying customer requests, and meeting regulatory standards.
Are You Ready to Improve Your Skills in Computer Science?
Problem solving, a necessary life skill, is the most significant component of computer science. The design, development, and analysis of hardware and software used to address issues in many business, scientific, and social contexts are topics covered by students.
Given the level of competitiveness in the 21st century, one will undoubtedly require a high-class business management degree to be in a favorable market.
What could be better than a degree from a top university around the world? Contact us and share your profile; our professionals are available to assist you in the study abroad process and to provide constant guidance.
As you navigate our courses, you learn about the qualities that make our school an excellent platform to LEARN.
We have earned the trust and respect of our students for one simple reason - We have a great TEAM! They are experts in their fields and bring great ethos to everything they do with pride and ownership.