2018-05-04
|
Arts And Humanities
Study Humanities / Arts / Fine Arts Abroad
Study Arts Humanities & Social Sciences Abroad
---
Studying Humanities / Arts / Fine Arts abroad
If you are creative and imaginative, like to observe, design, express your thoughts through different mediums then Arts is the right career choice for you. Career options in Arts are diverse and it can be divided into a broad spectrum of disciplines directly or indirectly related to the use of artistic skills. It covers a wide range of subjects and particularly opens opportunities for artists across different industries and sectors.
Artist John Sloan said, "Though a living cannot be made at art, art makes life worth living." Artistic studies and experience foster aesthetic development; the ability to construct, create, interpret, and describe. It hones your communication, paves the way for reading, and motivates written expression. Art is a product, a process, and an essential element for creative thought and experience.
Careers and Applications:
Arts provide a great platform to learn and includes:
· Literary arts like Poetry, Novels, and Short Stories, etc.
· Performing arts includes Music, Dance, Theater, Opera, Magic, Films, Graphics.
· Other disciplines of arts would be Architecture, Sculpture, Drawing, Painting, Photography, Gastronomy, and Arts criticism.
· The study of subjective disciplines such as humanities could include History, Philosophy, Anthropology, Sociology, Economics, Cultural Studies, and Law.
Overview
A student can opt for Arts Programs at different levels from Undergraduate Study, Masters to Doctoral Programs. Several international institutes provide short term courses which can be beneficial in developing or honing a particular skill. Depending on your choice of subject, you can choose the field of study.
Some Career Options for a Language or Communication specialist may be Advertising, Journalism, Publishing, Public Relations, Librarianship, and Bookselling trade. A history student may go into educational, research or heritage roles like museums, public archives, galleries. A linguist might consider copy editing, proofreading, language therapist, lexicographer, language consultant and much more. These are just a few of the multitudinous options that a career in Arts can offer.
How Grad-Dreams Helps?
Gad-Dreams works with world-class international schools that offer specialised Arts and Humanities programs. We help you select the best program with the right course content that will provide you with the knowledge, exposure, skills, and experience you are looking for.
Discuss with our Study abroad consultant and register with us to know more.
Submit the form and we'll get in touch in the next 24 hours
Check the downloadable guides!!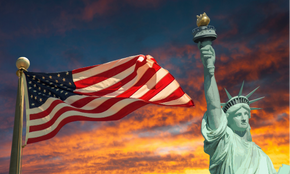 STUDY-IN-USA-Guide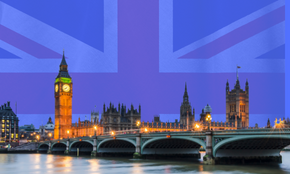 STUDY-IN-UK-Guide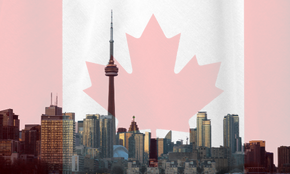 STUDY-IN-CANADA-Guide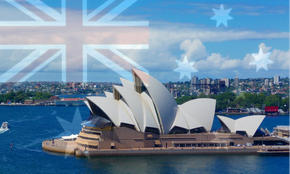 STUDY-IN-AUSTRALIA-Guide
---