GRAD-DREAMS STUDENT REVIEW & FEEDBACK
Arbaz Muzaffer
Know how Grad-Dreams helped Arbaz Muzaffer to realise
his

dream of STUDYING ABROAD
Google Reviews 4.7
More than 3000+ Happy Students
CHANGE YOUR STORY NOW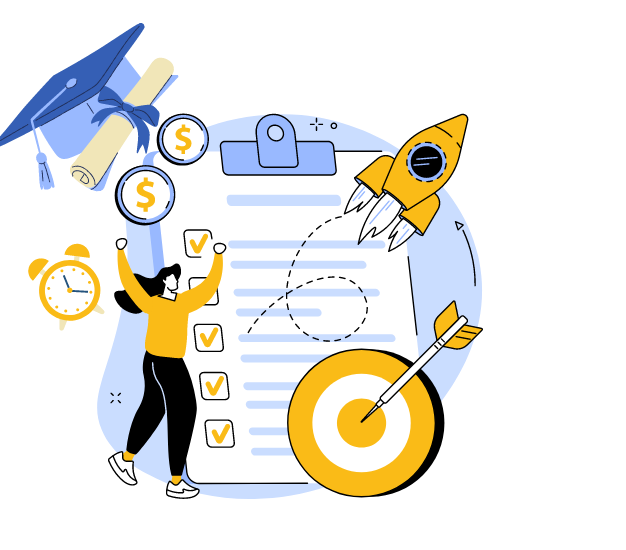 How was your overall experience with Grad-Dreams ?
Arbaz Muzaffer:
"From the moment I enrolled with the Grad-Dreams, It was certainly going to be wonderful journey. Although I was skeptical at first but Once I enrolled and started preparing for my future admissions process, I got to know how much of a help they were actually. From helping me improve my essays, SOPs and personal statements to suggesting me universities, every single suggestion and facilitation was par excellence. Although it is entirely upto a student to make sure that he is eligible and given the current education standards of the western world, I believe, any educational consultant alone can not do everything on their own and eventually, it comes down to the stduent himself. He has to prove why he deserves to be in such an instituiton. It took me 12 long months to secure a place in the university for my PhD with a full scholarship but It all was worth the wait and hardwork. I am in a top 100 university as of now and pursuing my research. Grad-dreams have been a constant support throughout this process."
How will you rate Grad-Dreams ?
Grad-Dreams helps at every step right from profile evaluation, university selection, application, admission, financial planning, education loan, till VISA and thereafter too.
GET COMPLETE ASSISTANCE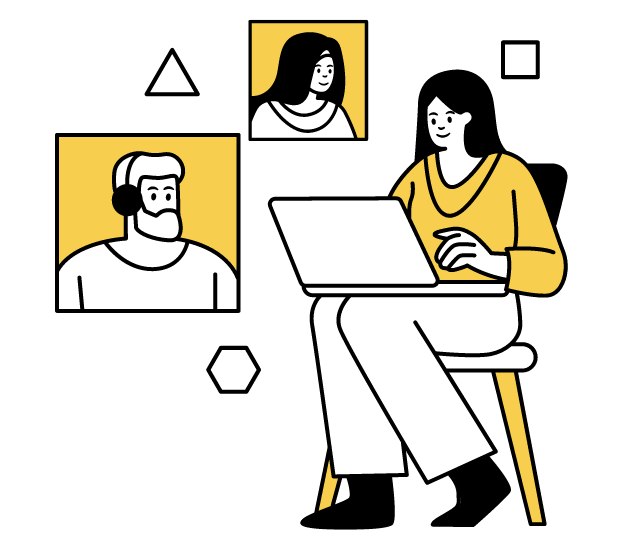 How was your experience with your Grad-Dreams Advisor ?
Arbaz Muzaffer:
"Miss Dakshata was my advisor throughout this whole process and I must not forget to thank her for the guidance, assistance and help she provided me each and every day ever since I enrolled with Grad-Dreams. She acted as a friend, as a mentor, Advisor and kept me updated with everything going on. From getting enrolled to getting accomodated in UK, she has been a great help and with such people, Grad-Dreams will continue to be a success"
At Grad-Dreams every student is guided by a Dedicated Advisor at every step of the process till you fly to study abroad. To have a Dedicated advisor guide your through your study abroad journey
GET STARTED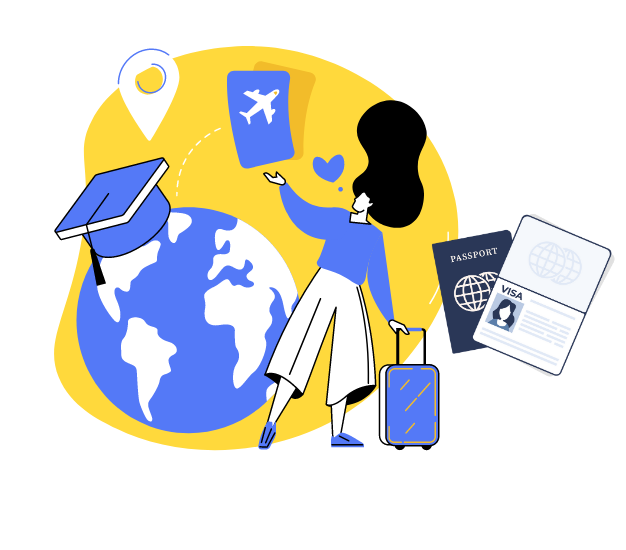 How was your Admission and VISA Counseling Experience with Grad-Dreams?
Arbaz Muzaffer:
I was scared about my visa process given the fact that most of the students keep complianing about cumbersome procedures in the visa application processes but to be honest, with grad-dreams, I never had to worry about this fact. My visa was processed in less than 15 days and many thanks Grad-Dreams and especially my Advisor.
Grad-Dreams is proud of a 99.5% VISA success rate owing to our years of experience and realistic study plan that suits your profile, budget and goals.
TALK TO OUR EXPERTS