Question: Tell us the best advice you've ever gotten, who told you it, and whether or not you followed the advice.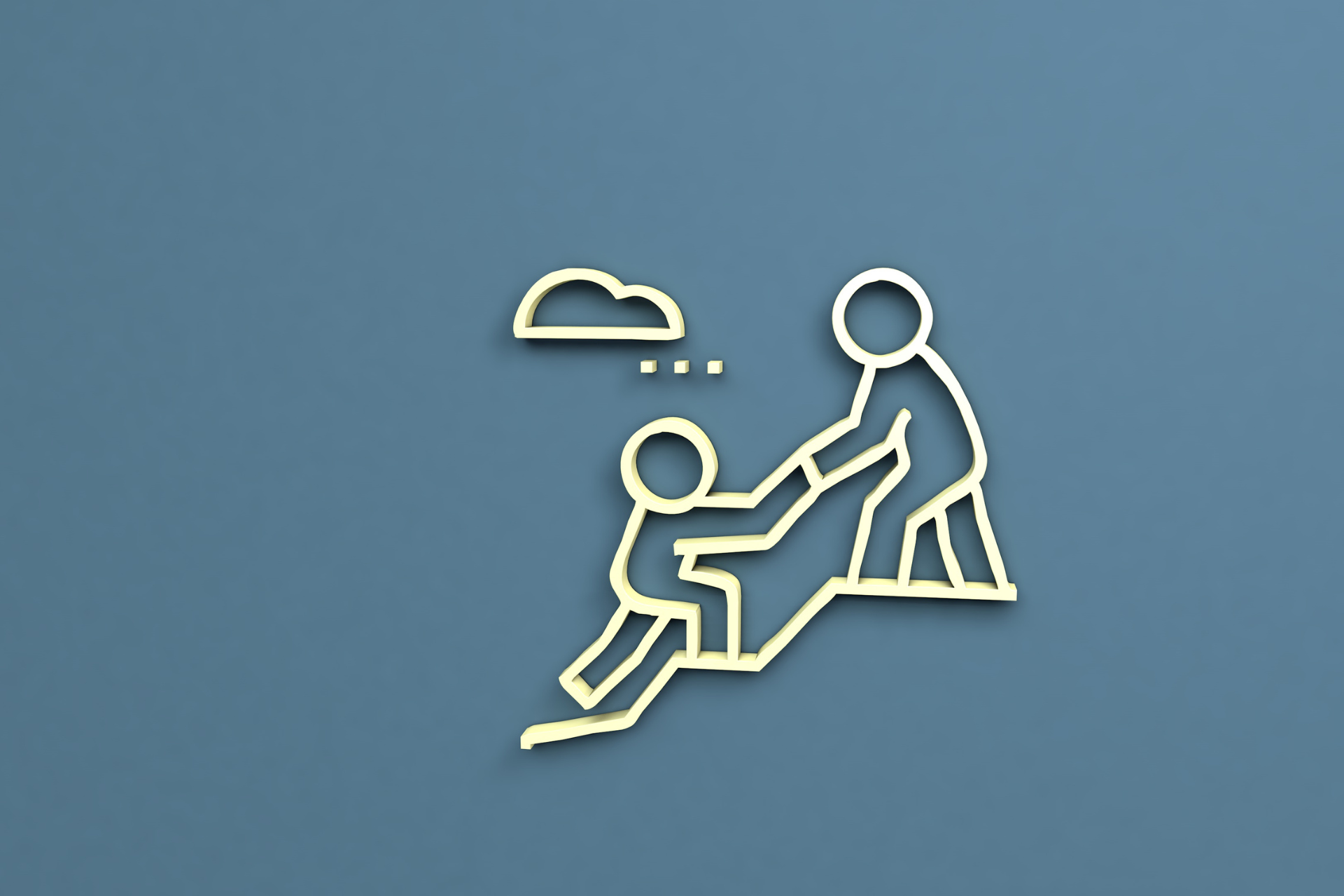 Everyone gets confused and indecisive at some point as we face the ups and downs of life. All days are not the same; we feel stuck if we don't understand what's going on around us. In my 10th grade, my father's job got transferred to a remote village area and we had to move with him from the city for 2 years. This decision was hard on me and my elder brother. We had always stayed in cities and were used to its busy and well-connected lifestyle. We were able to socialize with friends, relatives, and neighbors who knew us for a long time. Moving to a remote village was going to change my life and routine completely.
I was pessimistic about living in the village away from the people I knew. When we shifted to the new place, I struggled to get used to the environment which was totally unfamiliar. It did not have many restaurants, cafes, sports clubs, or places to hang out with friends. I was unable to make friends in school as it was the last year of school and I was the only student who had just joined. I felt more and more depressed every day. I missed my city, my school, teachers, neighbors terribly.
My elder brother observed my misery one day and started a conversation with me regarding my issues. I talked my heart out to him and told him how hopeless I felt. He then gave me the advice that I would not forget my whole life and downright changed my thoughts. He said to me that I was looking at the situation only from a single perspective and was ignoring the pros altogether. He also told me that change is the only constant and whoever embraces change will be at an advantage. If we keep finding flaws in every situation we never give ourselves a chance to bring a positive change.
When I heard this from him for the first time I could not agree but as I started implementing it through my thought process it helped me in numerous ways. I complained about everything associated with village life but later I realized that my thoughts were responsible for my state of mind. The surroundings of the village were actually so beautiful which I never observed before. Gradually, I started noticing the villagers' simple ways of enjoying small things.
I learned that we are continuously presented with good or bad surprises and we cannot predict them. Now, when I am faced with situations that expect me to step out of my comfort zone I do not complain, rather I start counting my blessings and reassure myself of the advice given to me by my beloved brother.
Author - Eesha Acharya
This is confidential intellectual property that belongs to Grad-Dreams. Duplication/ Replication/ Publication of full or any part of this content is strictly prohibited and doing so will have serious legal implications.