Question: As we grow up, we often come back to a few key events that had a major impact on us. Tell about one of those defining events.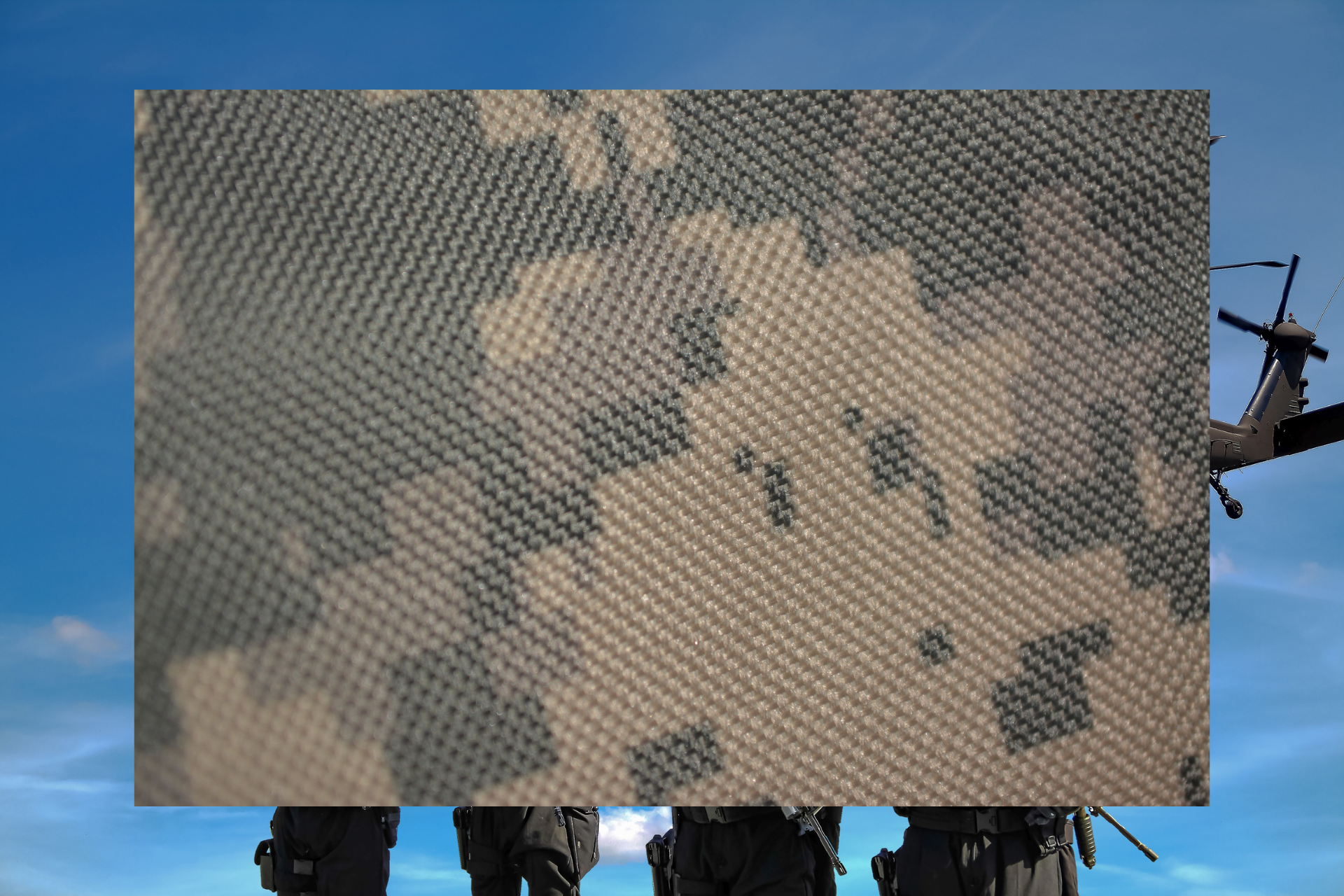 My father was in the army and I was always proud of him. I have seen him sacrifice his family time by staying away from us for long periods of time. I was sad to let him go each time but as I grew up I realized the importance of his work and responsibilities. His job was not only to earn money and look after his family but to secure the country from any threat, war, destruction, and calamity.
During a terrorist attack in Mumbai, seeing him fight for his people, we were extremely worried that he would lose his life. With my father's exemplary achievements, I was inspired to serve my country in some form or another. His contribution to the army made me wonder how one can become so fearless to take a bullet for his country. I have learned many valuable lessons from my father and becoming fearless is one of them. Fear only limits your progress and stops you from exploring and experiencing life to the fullest.
I always wanted to overcome my fears for reptiles and heights. Listening to him about his experiences and situations in the war and external attacks, I was not only thrilled but admired him for his brave attitude and actions. I then realized that not overcoming your fears is riskier than staying with your fears all your life as these mental bocks confined me and stopped me from enjoying so many things. (Mention, your interest, hobby, talent, or X-factor)' I couldn't stop myself from writing about my dance dream. I wrote down every single detail about it without which my application would be incomplete.
Soon, I made efforts to face my fears rather than allowing them to rule my life. Only then I could experience true freedom and mobility. I chose challenging opportunities over comfort zones that help me do something new every day. I do not need to ask for help if I see a lizard and I can now go hiking mountains with deep valleys on the side.
Author - Eesha Acharya
This is confidential intellectual property that belongs to Grad-Dreams. Duplication/ Replication/ Publication of full or any part of this content is strictly prohibited and doing so will have serious legal implications.