Tell us about a time where you had to either take a risk or stay safe. What did you do? What happened? Would you do it again?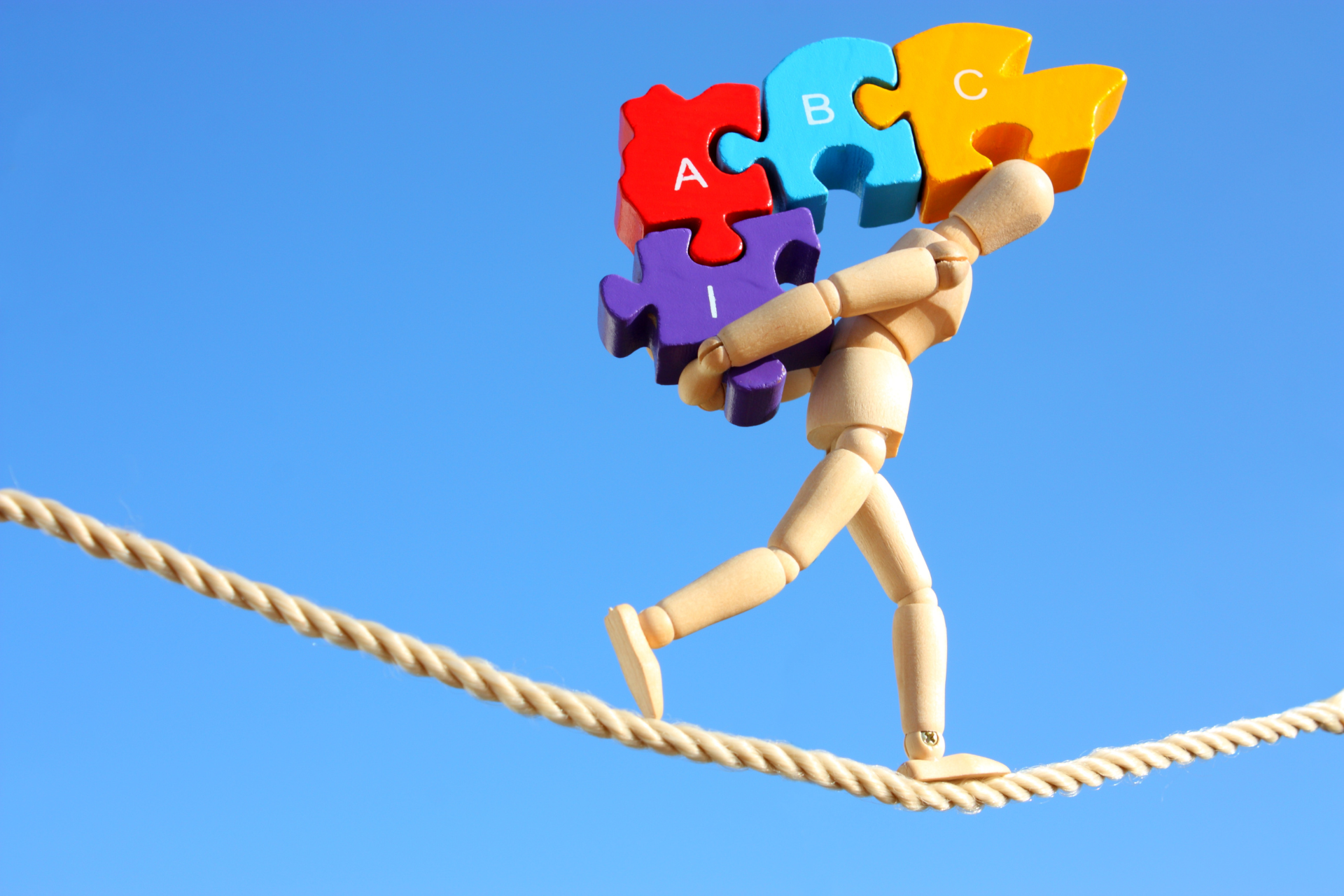 In 2015, my city faced the greatest floods in the last hundred years. This natural calamity shook us all and our state faced tremendous financial loss, casualties, animal loss. That day I had to choose between staying safe or taking the risk to reach home. I was at my friend's place 10 km away on the outskirts of the city. It was a great day when I started; I enjoyed the cloudy weather as it is rare in our part of the world.
As I reached her place, she put on the news channel only to find out that the city has been given a cyclone alert followed by heavy rains and possible flooding. Suddenly it became windy and heavy rains started. I immediately decided to leave and booked a cab for myself. A cab reached her place in 45 mins after booking and I got into the cab.
class="textJustify" My parents went to work and my younger brother was stuck in school. Because of high tides, the effect of the cyclone doubled and the wind was blowing at the speed of 120km/h. There was too much traffic and people were warned to stay where they were and not to commute. After a while, we entered the city area and got stuck in traffic.
At some point, the water level on the road started to increase and many cars broke down. I somehow got out of the car and reached a nearby mall. I contacted my parents and my brother. They were not home but safe. I was only 2 km away from my house. I could easily walk the distance under normal conditions, but at that time, that distance seemed like a life-threatening adventure. I waited in the mall for 4 hours and then knew that I had no option but to stay in the mall overnight. I also got acquainted with a few other people stuck in the mall just like me. In a while, the wind calmed down and we could see things getting better.
After an hour of dilemma, I decided to leave the mall and started walking in the direction of my house. It was only drizzling then but the water level on the road did not subside. Hence, I had to be careful while walking on the roads and avoid getting close to manholes and drainage chambers. After a while, I somehow risked my life while crossing a patch of road with almost water level that drowned me till my waist. I had no option but to continue to walk. In the next 10 mins, I reached home safely. This experience and the memory of this day give me chills and goosebumps to date. I am grateful that I and my loved ones were safe that day.
Author - Eesha Acharya
This is confidential intellectual property that belongs to Grad-Dreams. Duplication/ Replication/ Publication of full or any part of this content is strictly prohibited and doing so will have serious legal implications.