Question: We are tested in many ways throughout our lives. Tell about a time when a setback proved to be a transforming experience for you.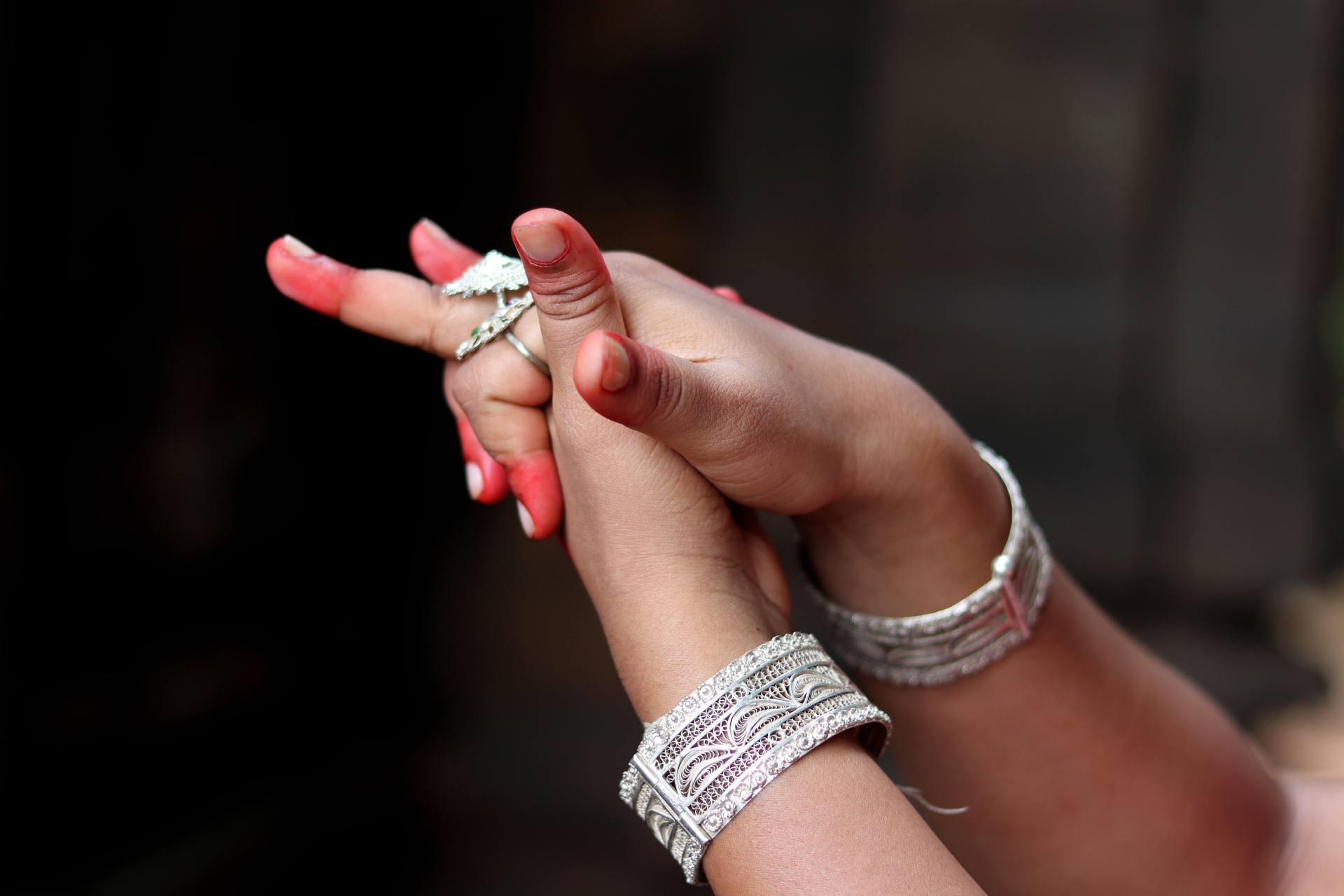 I still remember when I won the first prize for the best dance performance at my school's annual function. After that, I took part in all the dance competitions and won most of them. Of course, I lost a few too, but every defeat was enough to make me learn something new. When I joined dance classes, I dreamed of becoming a professional dancer.
It is not always a cup of tea that everything goes in your foresight direction. While going to college I met with a car accident and got 3 fractures in my legs. During that period, I was rehearsing to represent my college at a national-level dance competition. I was asked by my doctors not to dance for some time as it was not advisable medically. I was completely brutally shattered and depressed.
I think dancing is an undetachable part of me. Academically, I decided to fulfill my father's dream by becoming a doctor. Hence, I applied to the university. While submitting my application, there was a question, 'Tell us about yourself. (Mention, your interest, hobby, talent, or X-factor)' I couldn't stop myself from writing about my dance dream. I wrote down every single detail about it without which my application would be incomplete.
Dancing has always been an intricate part of my life and after the accident, I was unable to dance for 4 years. I struggled immensely to accept the fact but strongly wished for a miracle. I explored every therapy, treatment, healing modality to overcome my physical limitations.
This phase deeply transformed me and helped me mature into a more balanced person. I took for granted many aspects of my life when I was a teenager. However, this accident turned me into an individual with a sense of gratitude and self-motivation. Dancing is my most favorite hobby and my life-long passion since childhood. The accident changed my approach towards learning and adapting to external changes, and things that are out of human control. I also learned to strengthen my mental power and realized the importance of fitness. These testing times truly made me stronger and helped me embrace life once again. Later, I performed on stage and my will to use my talent won me many awards.
Author - Eesha Acharya
This is confidential intellectual property that belongs to Grad-Dreams. Duplication/ Replication/ Publication of full or any part of this content is strictly prohibited and doing so will have serious legal implications.