Outcome Of Questioning/Challenging Any BeliefTalk
About A Person Who Has Helped You Understand Yourself Better
Question: Talk about a person in your life who has helped you understand yourself better.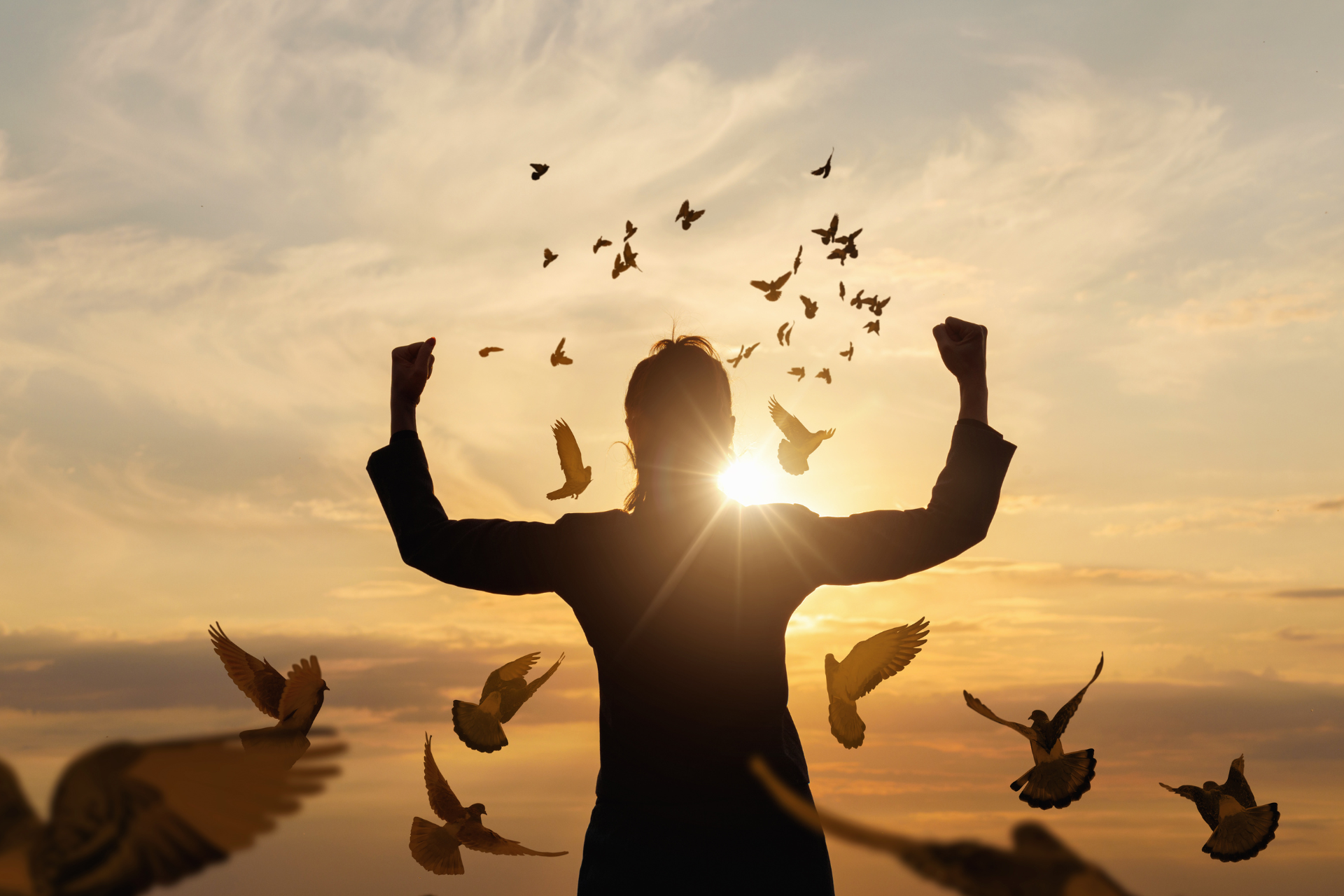 We meet so many new people on a daily basis, and the importance of every person depends on the role they play in our lives. Humans can not live alone in the world. we are social animals, and we are dependent on each other for different functions.
In a world full of diversity, it is not always necessary that you understand yourself correctly. Many times, there is another person in your life who comprehends your actions and thoughts perfectly. We also learn from other's experiences. A few people would, however, go out of their way to help us face our problems and overcome them. Under different circumstances, we need to adapt, change and grow as an individual and some persons have a crucial role in supporting us through varied phases of life.
I have always lived out of my house, for the studies and work. I shifted to the hostel during my graduation. Three months later, a girl who was my senior and was pursuing her post-graduation entered my room. I was told to share my room with her. At first, I was irritated by the fact that I had to share the room with her. For the first few days, we did not even talk much. Soon, we started sharing our daily routine and I started opening up to her. Being my senior, she always understood my issues. She had lived in my shoes during her previous college years and as a result, she could help me through challenging times on campus. I would take her advice while making decisions related to various aspects of my college life.
I did not realize when she had become my 'Didi' (elder sister in my native language) from just a stranger roommate. Together we used to work on assignments, cook, study, and also spend our time creatively. I would discuss with her my thoughts on different topics, the latest news and upcoming events in college, and our field of interest. This made our bond stronger.
There were times when I was unable to prioritize my extracurricular activities with studies. Hence, I started losing touch with my hobbies. When Didi came to know about this, she persuaded me to manage my time and follow my interests while focusing on my studies at the same time. She was the driving force behind my success in the national-level inter-college singing competitions. I can never thank her enough for her encouragement.
Today, we are both settled in different cities, yet we regularly communicate and express our concerns to each other. Of course with busy schedules, it is impossible to meet in person but we ensure that our bond is maintained through phone interactions. Initially, I was sad to lose my freedom when didi had shifted to my room, but today I am grateful to have her in my life as a friend and mentor.
Author - Eesha Acharya
This is confidential intellectual property that belongs to Grad-Dreams. Duplication/ Replication/ Publication of full or any part of this content is strictly prohibited and doing so will have serious legal implications.