About Business Management :
The simple definition of Business and Management is an organization or enterprising authority involved in Business, Industry, or Profession.
Topics Covered in this Article:
Submit the form and we'll get in touch in the next 24 hours
Most

Recommended

Programs
Popular BUSINESS AND MANAGEMENT programs
Find more about BUSINESS
Search for other BUSINESS AND MANAGEMENT Programs
What is the Meaning of Business and Management?
The organization and coordination of business activities is known as business management. Business managers supervise operations and support workers in achieving their highest levels of productivity. A manager can assist a company in achieving its operational and financial goals by supervising or training new staff.
Business Management Courses:
Top Bachelor's Programs in Business Management to Study Abroad: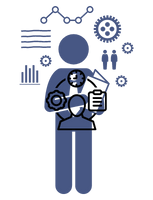 BBA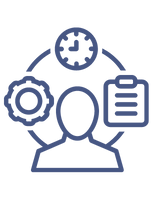 BMS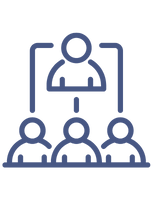 BBM
Top Master's Programs in Business Management to Study Abroad: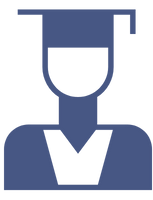 MBA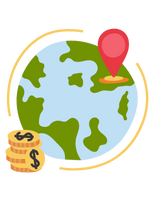 MSc in IB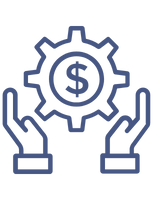 MSc Strategic Management
Top PhD Programs in Business Management to Study Abroad: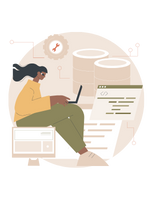 DBA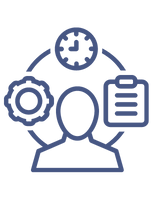 D. Mgt.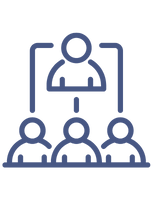 PhD Business Administration
What are the skills required to be a part of Business Management?
Business Management Skills include Critical thinking and Problem solving mind, the two most important parts for anyone into Business Management.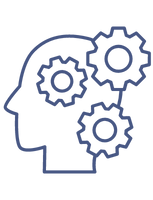 Critical Thinking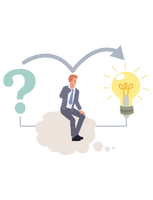 Problem Solving Mind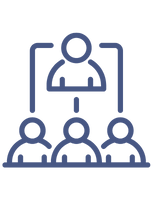 PhD Business Administration
Business Management Degree
Here's something that can help you achieve your life's ambition of having a fulfilling job in management: Pursue a business management degree.
Given the possibility for improved employment choices, higher pay potential, and opportunities for career growth, many people may find that a business management degree is worthwhile. A business management degree can also bring about a great deal of pride and personal fulfillment.
The simplest and foremost reason for anyone to pursue a Business Management course is that every organization, be it from any field, needs a leader and someone to guide them to run an institution smoothly.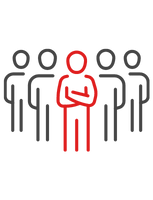 Leaders Are Required in Every Organization
Are You Ready to Improve Your Management Skills?
If a managerial position intrigues you, get the best training possible from a reputable university.
Given the level of competitiveness in the 21st century, one will undoubtedly require a high-class business management degree to be in a favorable market.
What could be better than a degree from a top university around the world? Contact us and share your profile; our professionals are available to assist you in the study abroad process and to provide constant guidance.
As you navigate our courses, you learn about the qualities that make our school an excellent platform to LEARN.
We have earned the trust and respect of our students for one simple reason - We have a great TEAM! They are experts in their fields and bring great ethos to everything they do with pride and ownership.