What is Architecture ?
Building and other physical structure design is the art and science of architecture. The design of the entire built environment, from the macro level of town planning, urban design, and landscape architecture to the micro level of construction details and, occasionally, furniture, is frequently included in a broader term.
Doesn't studying architecture abroad seem fantastic? While you continue your studies in architecture, you may travel to a location you've always wanted to see and immerse yourself in its culture. What could be more ideal for a student of architecture?
The good news is that there are many opportunities for you to study architecture all over the world. Before a student packs their luggage, there are a few things to think about. How to study architecture overseas is shown here.
Topics Covered in this Article:
Architecture Courses
It's crucial to enroll in courses that not only give you in-depth knowledge of the subject but also the necessary abilities to launch a career in architecture. The following is a thorough list of all the many Architecture courses available at the bachelor's and master's levels:
Submit the form and we'll get in touch in the next 24 hours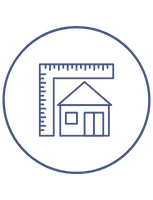 Bachelors of Science in Architecture (BSA)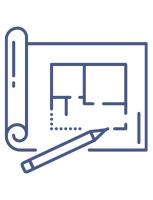 Bachelors of Arts in Interior Architecture and Design (Hons)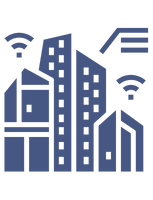 Bachelors of Arts in Architectural Technology and Construction Management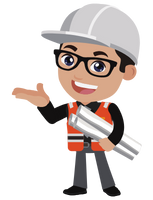 Bachelors of Engineering in Architectural Engineering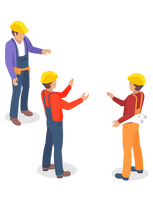 Bachelors in Construction Management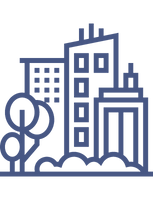 Masters in Architecture and Urban Design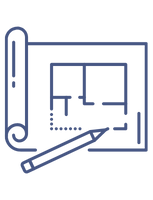 Master in Interior Architecture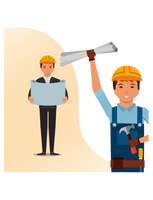 Masters in Civil and Architectural Engineering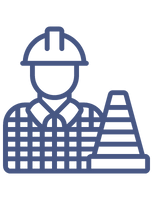 Masters in Naval Architecture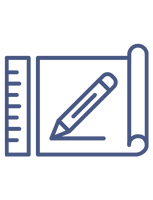 Masters of Sciences in Biodigital Architecture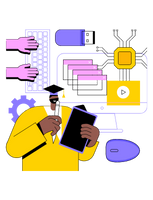 Masters of Sciences in Superyacht Design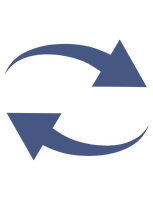 Masters in Interaction Design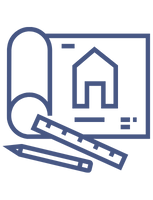 Masters in Architecture and Design Business Management
PhD in Housing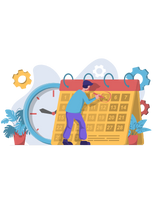 PhD in Planning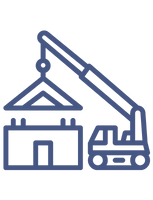 PhD Architecture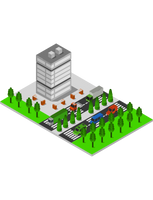 PhD in Urban Planning
Why Should You Study Architecture Abroad ?
There's a good chance that you were drawn to architectural styles and methods from all around the world when you decided to study for an architecture degree or seek a career in the field.
Studying abroad allows you the chance to view your favorite architectural styles, historical periods, or building types up close and learn under their influence. Observing both the more contemporary architectural styles that are currently evolving and the historical architectural styles that have existed across the world will be quite inspiring.
You'll observe how various architectural styles might affect a culture. This covers a building's appearance, security, and usability. You'll understand architecture better as a result, and it might even have an impact on the style you adopt when you return home.
Job Profile and Salary of Architecture
As long as there are projects for new building construction, there will be a need for architects. There are several different building businesses that offer a wide range of architectural vocations. They may work in the fields of urban planning and interior design, among others. The following are some work opportunities for aspiring architects to think about:

Salary of Civil Engineers
$60,000 - $80,000 PA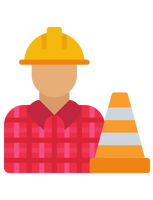 Salary of Construction Managers
$70,000 to $80,000 PA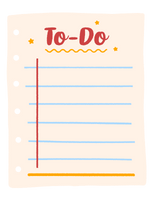 Salary of Urban Planner
$50,000 - $80,000 PA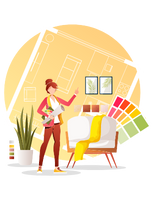 Salary of Interior Designer $90,000 - $1,00,000 PA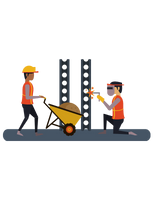 Salary of Architectural Engineers $70,000 - $150,000 PA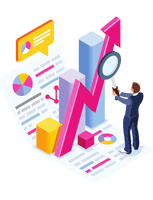 Salary of Data Analyst
$70,000 - $120,000 PA
Scope of Architecture Courses
You will have many options after earning your Bachelor's or Master's degree in architecture. Candidates will be able to work on numerous projects and in any area of the construction industry. As was previously said, the need will only increase as more new projects and structures are constructed. Examples include the media, private architecture firms, interior design, historical and architectural heritage, public works departments, and more. Construction and urban development businesses operate in the building, planning, and interior design sectors.
Skills Required to be an Architect
Being an architect involves supporting numerous projects from the ground up. Numerous problems could arise from small mistakes made in the building. As a result, it's imperative to use caution in your line of work. Some of the skills required to be a proficient architect include the following:
Creativity

Design Skills

Problem Solving Skills

Technical Knowledge

Artistic Skills

Communication Skills

Leadership

Management Skills

Teamwork Skills

Designing Software Skills

Confidence and Adaptability
Eligibility Criteria for Architecture Courses
Candidates must fulfill the following educational prerequisites and documentation criteria in order to be qualified for this time-intensive course because architecture includes both creative and technical thinking across a variety of disciplines.
Educational Qualifications
Students must have passed their 10+2 exam or its equivalent with Mathematics listed as one of their core courses from an approved board of examinations in order to enroll in undergraduate programs.

Students must hold an architecture bachelor's degree or its equivalent to be eligible for the postgraduate level. Science and mathematics must be required courses for bachelor's degrees.
Documents Required
Along with being eligible for architecture courses, the following list of documents is required for application:
Official academic transcripts

Scanned copy of passport

CV/ Resume

Letter of Recommendation

English language proficiency test scores

Statement of Purpose

Two Reference Letters

Postgraduate applicants have to submit a translation of the degree certificate in case the degree certificate is in another language other than English

Portfolio for Past Work Experiences for the master-level course
Places To Consider When Studying Architecture Abroad
One of the first things to think about while planning to study abroad is where you would like to go after you have the "why."
What specific area of study do you intend to pursue while you are abroad? Of course, studying abroad provides you access to a wide range of architectural styles and historical buildings, but it also exposes you to many distinctive modern designs. You'll need to select one because these categories hardly ever cross over.
Popular Countries to Study Architecture
Studying abroad is popular in a number of historical cities, including: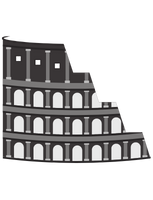 Rome, Italy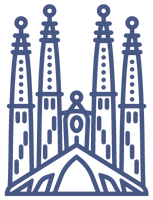 Barcelona, Spain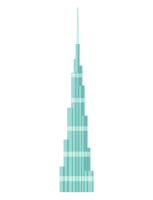 Dubai, United Arab Emirates
Are You Ready to Improve Your Skills in Architecture ?
Given the level of competitiveness in the 21st century, one will undoubtedly require a high-class Computerial degree to be in a favorable market.
We're With You All the Way!
What could be better than a degree from a top university around the world? Contact us and share your profile; our professionals are available to assist you in the study abroad process and to provide constant guidance.
As you navigate our courses, you learn about the qualities that make our school an excellent platform to LEARN.
We have earned the trust and respect of our students for one simple reason - We have a great TEAM! They are experts in their fields and bring great ethos to everything they do with pride and ownership.