What is Agriculture ?
Agriculture is the science, art, or practice of cultivating the soil, growing crops, raising livestock, and, to varied degrees, preparing and selling the resulting goods.
Topics Covered in this Article:
About Agriculture
For a variety of reasons, such as efficient yield and agricultural output to sustain and increase the supply and quality of food and beverages, agriculture studies is an interdisciplinary field. Farming is the foundation of agricultural studies. In more recent times, it has also included research into science and technology, which can help with the foundation work by conserving time, energy, and resources. Agriculture research includes soil studies, artificial farming, indoor farming, hybrid plantations, botany, and other topics.
Agriculture Courses
Numerous technical and scientific topics connected to dairy industry, food science, plant science, horticulture, forestry, and agricultural technology are studied in agriculture courses. Their primary focal area distinguishes these fields from one another.
Submit the form and we'll get in touch in the next 24 hours
What are the Types of Agriculture Courses?
Agriculture Certificate
Most frequently provided through instructional online and offline certification organizations. Dairy and agriculture, agricultural science, food and beverage service, production of biofertilizers, etc. are major streams. Online certificate programs are largely self-paced and have a wide range of options.
Agriculture Diploma & PG Diploma
Food processing, seed technology, horticulture, organic farming, agro products processing, and harvest technology are some of the most popular diploma and PG diploma programs in the agriculture stream. In some situations, students can pursue them after the 12th grade as well as the 10th.
BSc Agriculture Courses
After completing the 12th grade, full-time Agriculture degrees such the BTech, BE, BSc Agriculture, and BBA are available. Three to four years will pass. There are integrated courses as well, which lengthen the course. B.Tech + M.Tech, BE + ME, B.Sc + M.Sc, and B.Sc + MBA are examples of integrated curricula.
MSc Agriculture Courses
pursued by candidates who want to focus on a specific topic in greater depth. The fields of study include MBA, M.Sc., and M.Tech. Once a student earns a master's degree in agriculture, their employment options improve.
Doctorate Agriculture Courses
For students looking for research and teaching possibilities, several universities offer PhD programs in a variety of agricultural fields. There are also numerous research fellowships available.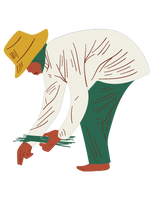 Principles of Crop Production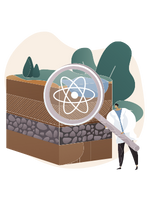 Fundamentals of Soil Science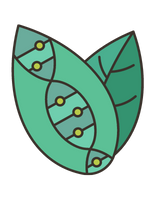 Elements of Genetics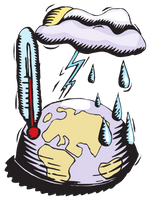 Agricultural Meteorology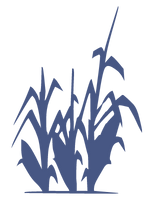 Elementary Crop Physiology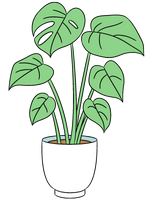 Introductory Plant Physiology
Agriculture Jobs & Placements
After earning their degrees, one can find employment in both the public and private sectors. The importance of agriculture is rising quickly, which suggests additional employment opportunities in the industry.
Today, a wide variety of agricultural departments, Extension agencies, research organizations, commercial farming, and other organizations are engaged in agricultural research and teaching activities.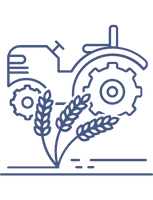 Salary of Agriculture Officer
$85,000 to $110,000 PA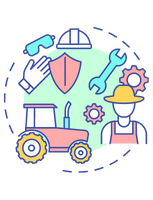 Salary of Agriculture Technician
$45,000 to $50,000 PA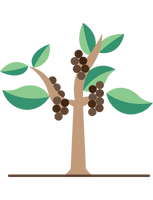 Salary of Assistant Plantation Manager
$40,000 to $45,000 PA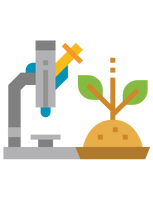 Salary of Agricultural Research Scientist
$1,00,000 to $45,000 PA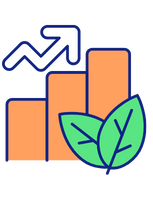 Salary of Agriculture Development Officer
$60,000 to $80,000 PA
Are You Ready to Improve Your Skills in Agriculture ?
Given the level of competitiveness in the 21st century, one will undoubtedly require a high-class Computerial degree to be in a favorable market.
What could be better than a degree from a top university around the world? Contact us and share your profile; our professionals are available to assist you in the study abroad process and to provide constant guidance.
As you navigate our courses, you learn about the qualities that make our school an excellent platform to LEARN.
We have earned the trust and respect of our students for one simple reason - We have a great TEAM! They are experts in their fields and bring great ethos to everything they do with pride and ownership.