Question: Pick a quote that describes a lot about you, and explain why you connect with it.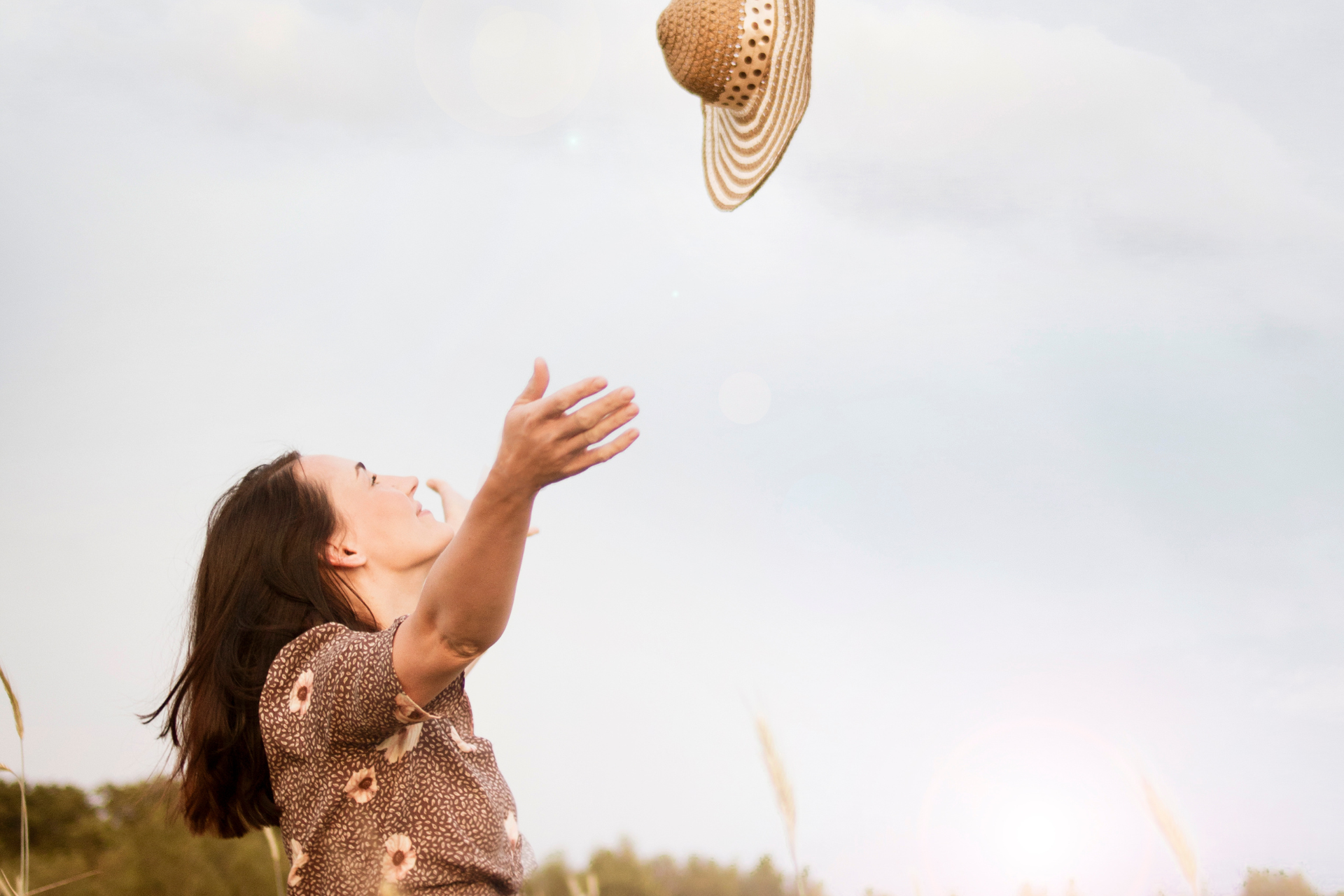 As I started reading books in my primary school, I came across many quotes in stories, newspapers, and academic textbooks. Some quotes really caught my attention and changed my perspective on certain topics. Today, as technology has taken over our lives, we often get to read quotes on various social media platforms. I typically like to read inspirational quotes that help me get going when I feel stressed and confused. Everyone has a list of their favorite quotes that have influenced their thinking, behavior, or conduct in some way.
Many quotes have made a positive impact on me but there is one quote that I relate to the most. One of the quotes that resonated with me the most is "Don't live the same year 75 times and call it a life" by Robin Sharma.
I read this quote a few years back when I was studying for Secondary School Certificate Exam. At that time, I was living a monotonous life for a few months focused on studies, projects, academics, and practicals. After reading it, I suddenly realized that it would be so boring if I only work/study, eat, sleep, and repeat for the next 75 years. Human life has so many different facets to be explored and emotions to be experienced.
I realized, to live life to the fullest, we need to ditch the routine, make time to relax, take risks, and sometimes go with the flow. We are not trees tied to one place, we can move around, get involved in various activities, and contribute to the world diversely. There is so much to do for a normal person in a single life-time that 75 years would not seem enough. However, to do so everyone needs to take risks to some extent. We need to become more open-minded, tolerant, and unjudgemental. It is necessary to set fresh goals, pursue new activities, and discover opportunities for yourself.
After realizing the true meaning of this quote, I stopped procrastinating my plans and tasks at hand. I started prioritizing my time for my hobbies, family, friends, and even time when I would just relax for a while. I made space for pursuing my likes and interests. This quote helped me understand that we get only one chance to live and we cannot afford to spend years after years living the same routine.
Author - Eesha Acharya
This is confidential intellectual property that belongs to Grad-Dreams. Duplication/ Replication/ Publication of full or any part of this content is strictly prohibited and doing so will have serious legal implications.