If You Could Meet Any Person,
Dead Or Alive, For An Hour, Who Wouold It Be?
Question: If you could meet with any person, living or dead, for an hour, who would it be and what would you say to them?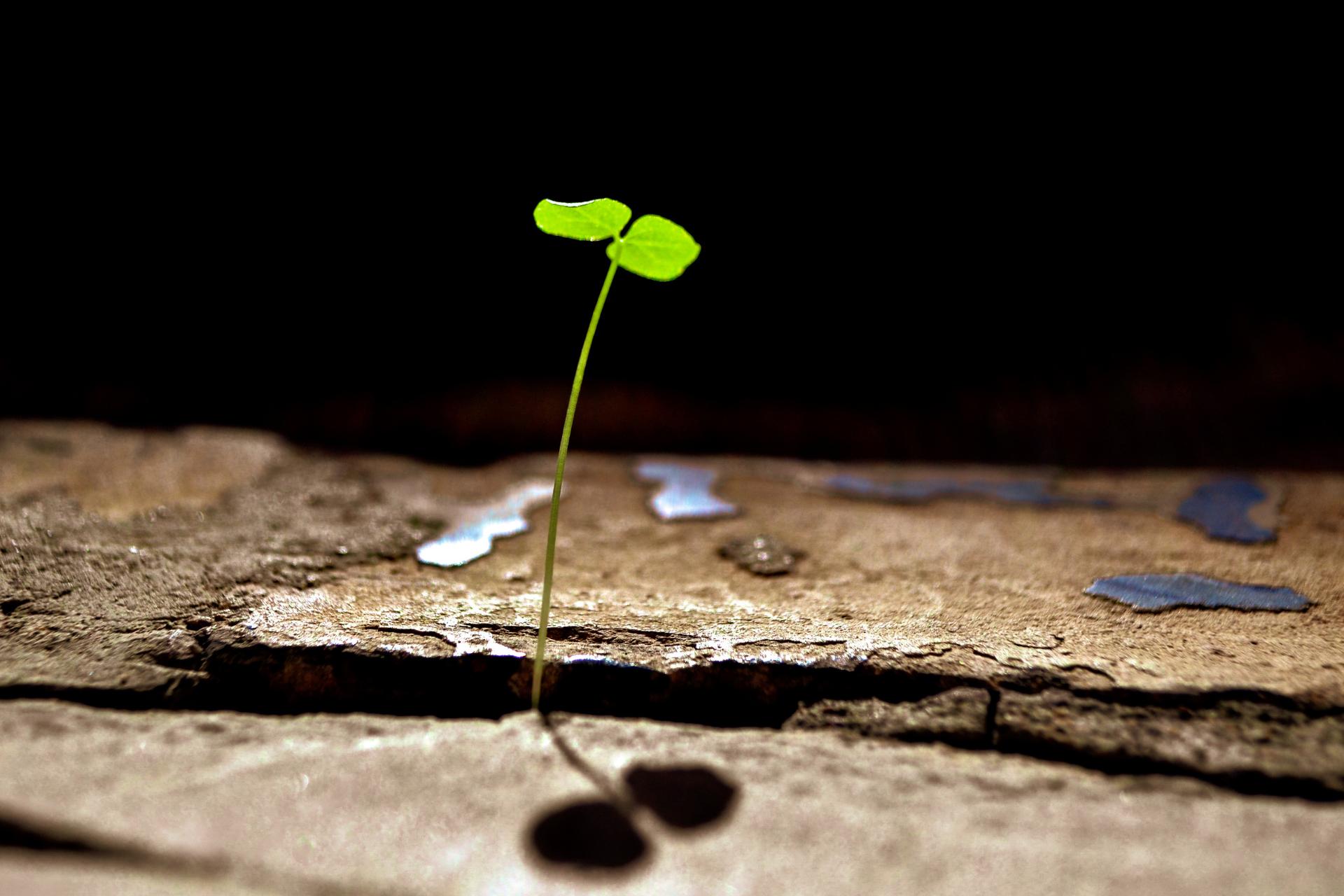 We all know someone who passed away untimely under mysterious circumstances. These people always cross our minds with baffling questions to find the truth.
This question urges me to talk about a friend who committed suicide a few years back. This friend was a doctor and stayed a few blocks away from my house. We regularly met for short walks and played table tennis together. As far as I knew him, he was mentally healthy, physically fit, and had a balanced personality. He was an introvert and made everyone feel comfortable around him with his polite nature and calm attitude. Many times during morning walks we discussed various topics and I found him to be a helpful person and a brilliant doctor. He was extremely focused on his career and loved his job more than anything else. He enjoyed working in the hospital and seeing his patients recover with his treatment.
Suddenly on a winter's day, he was found dead in his own car. He had committed suicide by cutting his wrist. He bled profusely to death and it was too late when a pedestrian noticed him lying in the car. To date, none of his family or friends are able to comprehend the true reason for his suicide. No one ever thought that an uncomplicated person like him would end his life for an unknown cause. His death was also investigated deeply by police and private investigators but to no avail.
Many times after this tragedy I wished if I could talk to him and know from him the reason for his death or what forced him to end his life. This would be possible if there was a way of talking to a dead person. His grieving parents and brother deserve to know the truth to console themselves and move on from this tragedy. I hope I could help him in some way at the right time and stop him from taking such a drastic step. We miss him and wish peace for him at all times.
Author - Eesha Acharya
This is confidential intellectual property that belongs to Grad-Dreams. Duplication/ Replication/ Publication of full or any part of this content is strictly prohibited and doing so will have serious legal implications.