Question: Describe something you are passionate about. How do you learn more about it? What makes it so appealing?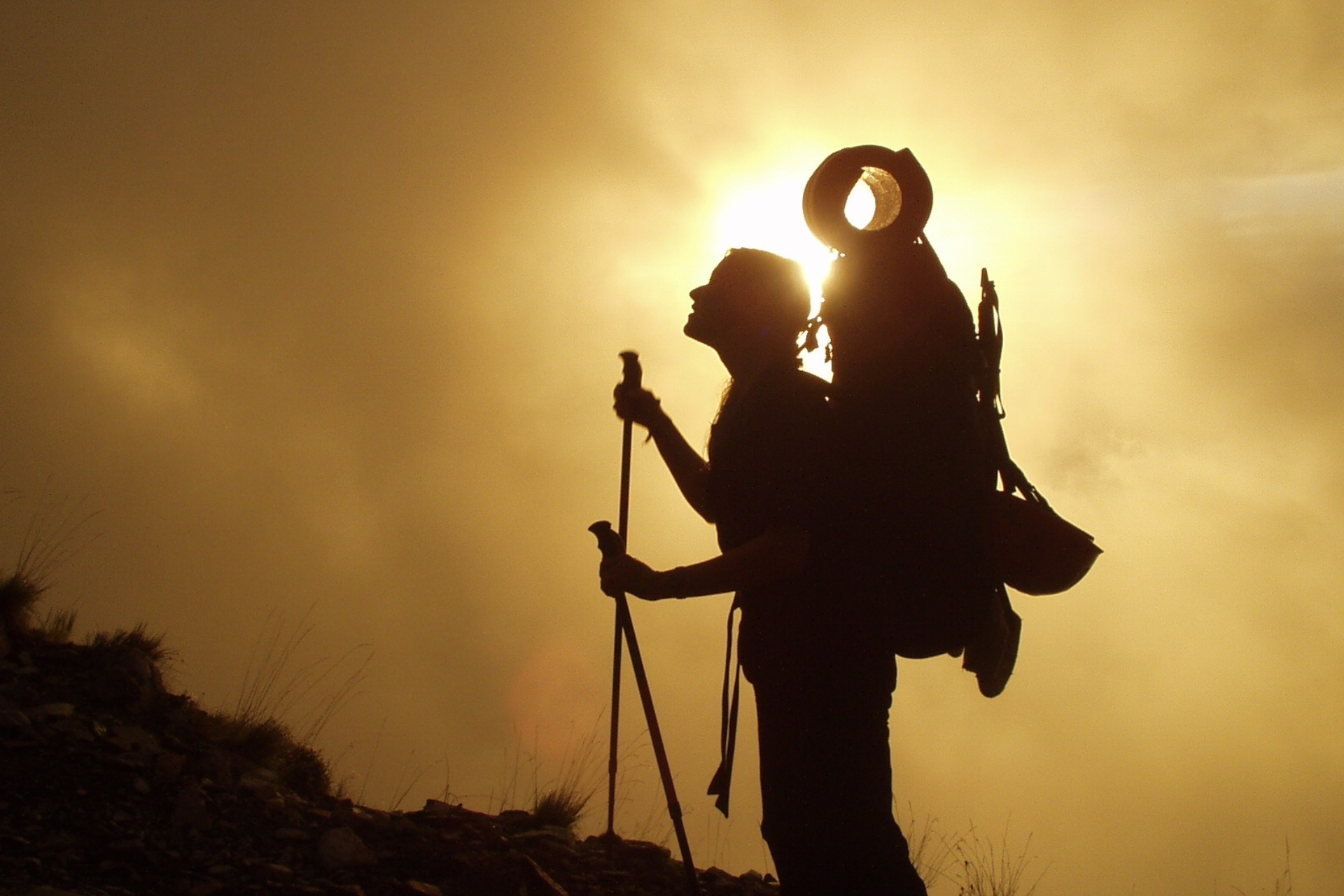 Passion adds purpose to your days. This is an important piece of advice that I received from my parents in childhood. I struggled to know what my passion was in school but as I entered my teenage years and started going to high school, I realized that I would never give up on Photography. When I was 13 my father bought a DSLR camera and I was fascinated by its functionality and image quality. I clicked many pictures and tried to understand every function of the camera. In a year, I joined a 2 month Basic Photography Course and learned how to professionally use the camera with simple photography techniques. I continued with advanced courses as well.As I turned 15, I once, accompanied my cousin, who is a professional photographer on a wedding photography assignment. That day I enjoyed clicking portraits for wedding guests, the bride, and the groom. I had never clicked portraits before but when I got the chance to click photos with lights, make-up, and colorful decorations, I was amazed at the outcome.
When my cousin looked at my photographs, he was highly impressed and insisted me to create a portfolio of my own. With great enthusiasm, I immediately started working on it. I was also interested in wildlife, and landscape photography. For this purpose, I made a few trips to the beautiful terrains in North India and some wildlife sanctuaries. In the last few years, I have joined many photography groups, and with guidance from photographers across the country, I have been able to explore a variety of photography techniques.
I also participated in photography competitions organized by different Art and Exhibition centers. By collaborating with such great photographers I have learned unique ways of using my camera. To fulfill my photography goals, I saved from my pocket money for many months and bought a better camera lens for myself.
In recent years, Photography has developed into a great passion and on leisure days you will mostly find me with my camera on the beach trying to capture the perfect sunset or chasing a Barn owl on a lakeside. Photography has given me purpose and brought out the best in me. It has boosted my confidence and used my creative excellence in versatile ways. I treasure my passion for photography and always want to be associated with this art. It keeps me engrossed and is my biggest stress-buster. I believe Photography will have a special place in my life and I will ensure that even with busy schedules, I make time for my camera and keep seizing special moments and memories through my photos.
Author - Eesha Acharya
This is confidential intellectual property that belongs to Grad-Dreams. Duplication/ Replication/ Publication of full or any part of this content is strictly prohibited and doing so will have serious legal implications.