2023-07-20
|
Study Abroad
What are benefits of Masters from abroad?
What are the top 3 benefits of studying abroad?
---
What are benefits of Masters from abroad?
In today's linked world, earning a master's degree abroad has grown in popularity as a choice for students hoping to improve their job chances. The chance to study overseas offers a beautiful cultural experience and many benefits that can significantly advance one's professional trajectory. This article examines how a master's study abroad can change your life and lead to new chances worldwide.
Read More:
1- Improved Academic Setting
Students who pursue master's degrees abroad are exposed to a dynamic academic setting. Reputable universities throughout the world recruit outstanding teachers and provide cutting-edge research possibilities. Exposure to various educational philosophies and methods pushes pupils to think critically and promotes intellectual development. Collaboration with peers from different cultural backgrounds enhances learning, broadens perspectives, and encourages sharing original ideas.
2- International Networking Possibilities
The chance to build a global network of contacts is one of the key benefits of pursuing a master's degree abroad. Your professional network will become more diverse due to interactions with coworkers, teachers, and professionals from many nations and fields. These relationships can be beneficial when looking for internships, employment openings, or possibilities to work together on future projects. A valuable skill in today's global employment market, cross-cultural communication abilities, adaptability, and the capacity to work in varied teams are encouraged by the multicultural workplace.
3- Language and Cultural Immersion
Students get fully immersed in a different culture and language when they live and study abroad. This first-hand experience fosters a global attitude, cultural sensitivity, and adaptability. Intercultural communication skills, widely sought after by employers in an increasingly globalized workplace, are developed via exposure to various customs and traditions. Additionally, becoming fluent in a foreign language can significantly improve your employability and open doors to jobs with multinational corporations or businesses that operate in particular regions.
4- Added Employment Possibilities
Your employability on a global scale is increased with a master's degree from a respected international university. Employers admire the international experience candidates have earned from studying abroad since it shows they are independent, resilient, and adaptable. In today's global work market, graduates with an international perspective are frequently sought, especially in fields like business, technology, research, and diplomacy. Additionally, many nations have post-study job options, enabling graduates to obtain real-world experience and land long-term employment.
Along with these advantages, pursuing a master's degree overseas can:
Gain independence and self-assurance. It can be challenging to live and study abroad, but it can also be enriching. You will gain more independence and self-assurance, which are crucial for professional success.

Gain a more profound comprehension of who you are. Discovering your skills and shortcomings, as well as your interests and passions, can be a benefit of studying abroad. This self-awareness will guide you in making crucial choices regarding your future professional life.
Here are some pointers for choosing a master's program abroad:
Think about your career objectives. What are your plans for the future? Pick a curriculum that will assist you in achieving your professional goals.

Look into the colleges. Examine rankings, read reviews, and tour the campuses of universities that interest you.

Consider the setting. Where do you wish to attend school? When deciding, consider the environment, culture, and cost of living.

Think about the course curriculum. What classes will you be enrolled in? Verify that the program offers the categories you want to take.

Consider the price. How much will studying abroad cost? Be sure to account for the cost of living, transportation, and tuition.
5-Conclusion
Numerous benefits of master's study abroad programs might considerably improve your professional prospects. Pursuing higher education abroad offers up doors to fascinating opportunities, from an improved academic environment and global networking chances to cultural immersion and increased job prospects. Studying abroad provides students with priceless experiences that offer them the skills and information they need and help them develop into well-rounded individuals capable of thriving in a worldwide society. Therefore, change and extend your horizons to become a worldwide scholar. Your future self will appreciate it.
Read More:
Submit the form and we'll get in touch in the next 24 hours
Check the downloadable guides!!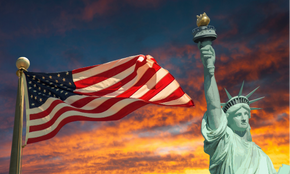 STUDY-IN-USA-Guide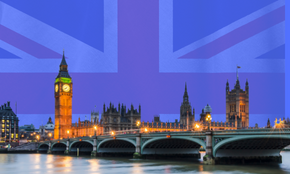 STUDY-IN-UK-Guide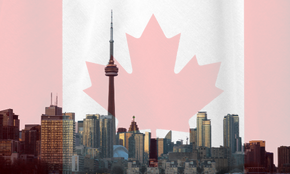 STUDY-IN-CANADA-Guide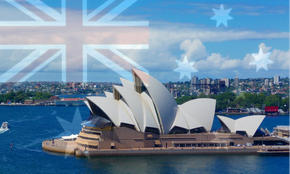 STUDY-IN-AUSTRALIA-Guide
---