2023-08-12
|
Study Abroad
The Advantages of Extracurricular Activity Participation While Studying Abroad
Discover the many benefits of extracurricular activities for study abroad students.
International Student Travel
General
---
The Advantages of Extracurricular Activity Participation While Studying Abroad
A life-changing adventure that may offer new opportunities and perspectives is studying abroad. Moreover, it's an excellent opportunity to find your interests and communicate. To do this, engaging engaged in extracurricular activities is one of the best options.
# For students that are studying abroad, extracurricular activities have a lot of advantages. They can help you by:
1)Learn new abilities and information.
There are extracurricular activities that can benefit you in learning new abilities and knowledge, regardless of your interests in sports, music, art, or anything else. This might be a terrific approach to broaden your perspective and develop as a person.
2)Meet new individuals from various cultures.
Meeting new people from all around the world is one of the best aspects of studying abroad. An excellent method to meet new people and create friends from many cultures is through extracurricular activities. This may be really entertaining while also teaching you about various cultures and points of view.
3)Improve your leadership abilities.
Several extracurricular activities present chances to hone leadership abilities. Both for the advancement of your job and your personal growth, this might be a useful experience.
4)Become more adept at managing your time

.
Getting involved in extracurricular activities can help you become more adept at managing your time. This is because you'll have to strike a balance between your academic obligations and your extracurricular activities. Effective time management is a key skill that will serve you well throughout your life.
5)Reduces your anxiety and stress.
Even though studying abroad might be challenging, being involved in extracurricular activities can make you feel less anxious and stressed. This is so that you may take a break from your academics and feel like you've accomplished something. Extracurricular activities can also help you feel like you belong.
In addition to the abovementioned general advantages, taking part in extracurricular activities while studying abroad has several particular advantages.
They help you develop your linguistic abilities. Participating in extracurricular activities can help you develop your language abilities if you are a student in a nation where English is not the primary language. This is due to the frequent interactions you will have with native speakers.
They help you to learn about the culture of the area. Participating in extracurricular activities is a terrific way to get to know the community. This is due to the fact that you will be exposed to various traditions and customs and will have the chance to interact with individuals from all backgrounds.
Get a leg up on the competition in the employment market. Your extracurricular activities can provide you a competitive edge when you're seeking for jobs after graduation. This is so that employers can see that you are a well-rounded person with a range of interests and abilities.
# How to pick after-school activities
There are a few considerations to make while choose extracurricular activities to take part in while studying abroad. Selecting activities that interest you should come first. This will increase the likelihood that you'll use them effectively by encouraging you to remain with them. Second, select pursuits that will assist you in achieving your personal and professional objectives. For instance, you might choose to enroll in a class or join a language club if you're interested in honing your language skills. Third, be sure that the activities you select work with your academic timetable. Avoid overcommitting yourself to extracurricular activities because you'll wind yourself skipping class.
# Conclusion
While studying abroad, taking part in extracurricular activities is a fantastic way to broaden your horizons, make new friends, and advance your professional and personal development. I advise anyone considering studying abroad to discover extracurricular activities that they are interested in and get involved in them. You won't be sorry.
Additional pointers for participating in extracurricular activities while studying abroad are provided below:
Make research. Make sure they're a good fit for you before committing to any extracurricular activities by doing some research on them.
Discuss with other students. Asked about their experiences with extracurricular activities by your fellow study abroad students. They may offer you some insightful information.
Be adaptable. Always be prepared to be flexible with your extracurricular activities because things don't always go as planned.
A wonderful time! Make sure you select extracurricular activities you'll genuinely love doing because they should be pleasurable.
Related Blogs :
Submit the form and we'll get in touch in the next 24 hours
Check the downloadable guides!!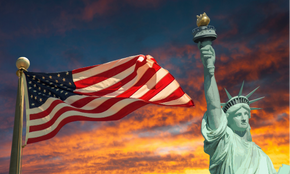 STUDY-IN-USA-Guide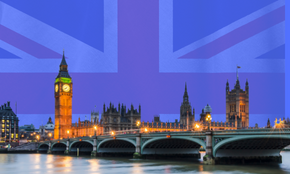 STUDY-IN-UK-Guide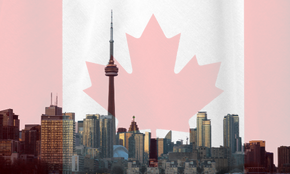 STUDY-IN-CANADA-Guide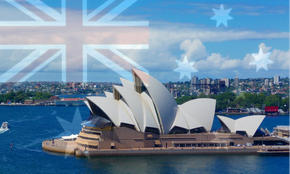 STUDY-IN-AUSTRALIA-Guide
---