2021-09-25
|
Countries
Study Masters in Australia 2022 / 2023
How much does it cost to study Masters in Australia?
Australia
MS and ME and Masters
---
Master's In Australia
Australia - Introduction
Australia is among the largest and the most developed countries in the world. The important cities in the country are Sydney, Brisbane, Canberra, and Melbourne. English is the widely spoken language in Australia. The country has witnessed significant economic growth since the 1900s. Australia has consistently maintained a high rank in the Human Development Index, the Quality of Life Index, Economic Freedom Index, Freedom of Press Index, etc. It is one of the prominent members of the United Nations, Commonwealth of Nations, Pacific Community, WTO, and other international bodies.

The most profitable industries of Australia include the telecommunication industry, the banking industry, international education, the manufacturing sector, and the export industry. Australia is blessed with geographical beauty, this attracts hundreds of tourists every year. The famous places of the country are Blue Mountains National Park, Sydney Opera House, Carlton Gardens, Cable Beach, and Barangaroo Reserve.
Why should you pursue a Master's degree?
A Master's degree has become necessary to qualify for a senior job profile. The degree enables enormous growth in your career. You can apply for a Master's program immediately after finishing your Bachelor's degree or after gaining relevant work experience in the industry.
These are the reasons why you must pursue a master's degree.
Advanced and comprehensive knowledge about your field.

Hands-on and practical learning.

Opportunities to pursue internships with renowned organizations.

Leverage your academic knowledge

You get to build a robust personal and professional connection.

Better employment opportunities

Boost your self-confidence and credibility.
Here is why you should pursue a Master's degree in Australia.
Australia has always been one of the favorite study abroad destinations for international students. The education system in Australia has received international recognition. A Master's degree from Australia is a key to a successful career. The curriculum is extensive and ensures in-depth learning. Other than academics the universities emphasize the personal development of students. Individuals are encouraged to participate in the several activities organized by the universities.
Study in well-known and highly ranked universities.

Access to modern and advanced facilities.

Comprehensive and in-depth learning.

Affordable tuition fees.

Personalized attention by the faculty members.

Experience an enriching student life.

Better employment opportunities after graduation.

High standard of living.
General requirements for admissions in Australia :
-Students must hold an initial bachelor's degree in the relevant subjects from a recognised university.
-Applicants must submit their English Language test scores. An overall IELTS score of 6.5 is acceptable.

-You are required to submit all your official academic transcripts and certificates.

-Statement of Purpose should be submitted.

-You must also submit a letter of recommendation and two academic references.

The best master programs in Australia :
Master of Accounting and Financial Management.

Master of Data Analytics

Master of Information Technology

Master of Data Science

Master of Electronic Engineering

Master of International Business

Master of Cyber Security

Master of Computer Science

Master of Education

Master of Marketing and Innovation Management

Master of Human Resource Management

Master of Project Management

Master of Journalism

Master of Architecture

Master of Applied Design and Art
Universities that offer the best programs in Australia.
University of Queensland

University of Melbourne

The University of Adelaide

University of New South Wales

Western Sydney University

Australian National University

University of South Australia

Macquarie University

Monash University

The University of Sydney
If you wish to study abroad, contact Grad-Dreams for the best international career plans.
Submit the form and we'll get in touch in the next 24 hours
Check the downloadable guides!!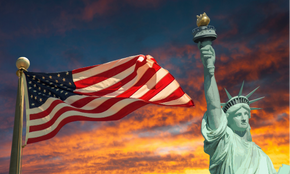 STUDY-IN-USA-Guide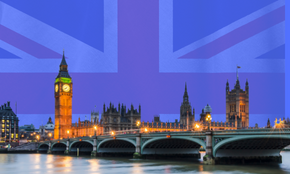 STUDY-IN-UK-Guide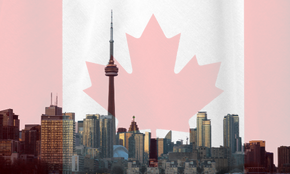 STUDY-IN-CANADA-Guide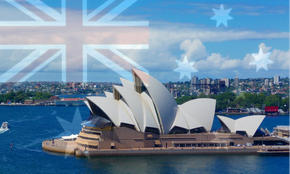 STUDY-IN-AUSTRALIA-Guide
---