2018-07-09
|
Countries
Study in Denmark - Study Bachelors, Masters MS/MBA & PhD in Denmark - Admission Counselling
Study Bachelors, Masters MS/MBA & PhD in Denmark
---
Study Masters MS/MBA, Ph.D in Denmark
Denmark is a multi-ethnic country and rich in different cultural and education traditions. The higher education institutions in Denmark are members of international cooperation within many different fields of study. Universities are well known for producing high quality IT and chemical engineering graduates.
Denmark has an academic background combined with an excellent innovative culture for both learning and research, an internationally oriented and open-minded population with a global outlook, institutions of higher education collaborating with business life and research institutions which creates an enriching learning environment. Studying in Denmark is a truly world-class experience.
The results of a recent survey on international students in Denmark showed that Denmark is one of the best countries for higher studies, because of the following reasons:
· Studying MS, MBA or Ph.D. in Denmark will equip you with an international profile, excellent collaborative and analytical thinking skills.
· Institutions organize special programs and short-term courses in Danish language and culture. These courses provide international students with another opportunity to familiarize themselves with their host country and meet other international and Danish students while studying main academic courses like MS, MBA or Ph.D.
· The state regulates higher education in Denmark. Danish universities and institutions enjoy autonomous status but are required to follow national regulations in terms of faculty qualifications, degree structures, and examination processes.
· The system ensures that all students in Denmark obtain an education of high international standards and relevance. Furthermore, many institutions have acquired international accreditation to attract foreign students.
· All higher education institutions including institutions, offering MS, MBA or Ph.D. in Denmark have agreed to a set of ethical guidelines, hence, as an international student in Denmark you will receive proper information, guidance, and treatment with regards to recruitment, admission, and education.
· Higher education like MS, MBA, and Ph.D. combine traditional lectures and tutorials with that will help you develop strong problem-solving skills. Debate competitions, problem-based learning methods,
and group work will encourage you to express yourself, to pursue experiment and to work collaboratively in a team.
· Project work often treats real-life challenges and improve your abilities to use your research and experimentation skills. Hence, Denmark is a good place to study Ph.D. The student-teacher rapport in Denmark is friendly and relaxed.
· Any specialization you choose to study in Denmark, you can expect a variety of sources and interactive study material available. Most tutors are part-time researchers and often have industry or professional work experience. This guarantees an updated knowledge and an independent practical perspective in their teaching.
· Danish higher education organizations often work with business, industry and research institutes to ensure a vibrant learning atmosphere in which industry specialists can learn directly.
· Many programs also include credit-earning internships, providing a chance for learners to obtain precious work experience.
· Danish universities and colleges give free on-campus access for learners to pcs, libraries and Wi-Fi.
Submit the form and we'll get in touch in the next 24 hours
Check the downloadable guides!!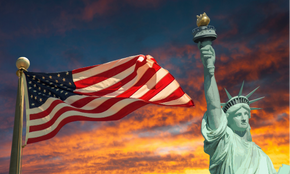 STUDY-IN-USA-Guide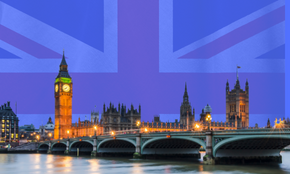 STUDY-IN-UK-Guide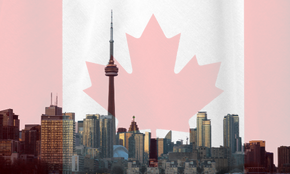 STUDY-IN-CANADA-Guide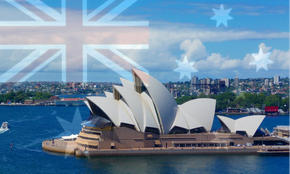 STUDY-IN-AUSTRALIA-Guide
---