2018-05-04
|
Countries
Study Public Health & Healthcare Courses in USA
Postgraduate Public Health courses in United States
---
1) Why study Masters in Public Health in USA?

a) Public health is an exciting and growing field of study. The field challenges its professionals to confront complex health issues, such as improving access to health care, controlling infectious disease, and reducing environmental hazards, violence, substance abuse, and injury.

b) Public health is a diverse and dynamic field. Public Health professionals come from varying educational backgrounds and can specialize in an array of fields. A host of specialists, including teachers, journalists, researchers, administrators, environmentalists, demographers, social workers, laboratory scientists, and attorneys, work to protect the health of the public.

c) Public health is a field geared toward serving others. Public health professionals serve local, national, and international communities. They are leaders who meet the many exciting challenges in protecting the public's health today and in the future.

d) Public health is a rewarding field. The field of public health offers great personal fulfillment - working towards improving people's health and well being is a rewarding day's work.
Schedule a FREE online consultation with study abroad expert
2) Where do public health professionals work?
Public health professionals work in both the public and private sectors. Many public health graduates will find work in the public sector in local, state, or federal health departments. The jobs available at health departments range from Food Safety Inspectors to Health Educators; from Policy Analysts to Epidemiologists. Other public health professionals will find work in university systems as researchers.

Those interested in working for a non-profit organization can find jobs in health advocacy, policy, or research for organizations such as the American Cancer Society, the Red Cross, or a local non-profit that focuses on specific health issues.

Still other public health professionals will find work in the private sector - working in randomized control trials for pharmaceutical companies or for health insurance companies.
Overview
3) Who should consider a degree in public health?

Public health is a field that offers an abundance of job opportunities to suit a variety of interests and skills. Whether you are more interested in crunching numbers, conducting research, or working with people, there is a place for you in the field of public health. Recent college graduates and those that have been in the field for years have something to offer and to gain in this field. Public health is ideal for those that gain satisfaction knowing that they are working to improve the lives of others.

4) How can a graduate degree in public health enhance my career opportunities?

Many public health jobs require a graduate degree in public health. A graduate degree gives public health professionals a competitive edge over other professionals and enables professionals to:
1) Gain knowledge of the factors which influence local, national and global legislative and social polices;

2) Apply broad-based, state-of-the-art quantitative and qualitative skills needed for problem solving;

3) Develop multidisciplinary and collaborative strategies for solving health-related problems;

4) Enhance communication skills by working with diverse populations; and,

5) Be positioned for a leadership role in health promotion and disease prevention.
Submit the form and we'll get in touch in the next 24 hours
Check the downloadable guides!!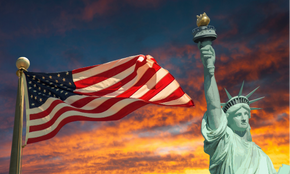 STUDY-IN-USA-Guide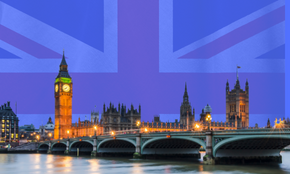 STUDY-IN-UK-Guide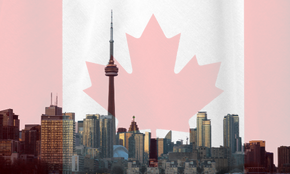 STUDY-IN-CANADA-Guide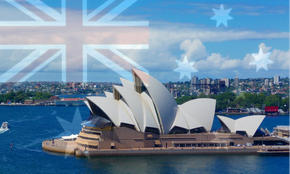 STUDY-IN-AUSTRALIA-Guide
---