2018-05-04
|
Countries
Study Medicine in Europe, UK, Ireland & Russia
Which European country is best for medical studies?
---
Study Medicine Studies in Europe, UK, Ireland & Russia / Ukraine
Grad-Dreams Consulting works with very few high-standard European, UK, Irish & Russian medical schools, with world-class research facilities. We have carefully shortlisted these affordable institutes, having safe campuses & good hostel facilities. Some key factors are as below:
· We work with medical universities/colleges, accredited by the World Health Organization (WHO), Medical Board of USA, General Medical Council of UK, and Medical Council of India (MCI). Hence the degrees are recognized worldwide.
· Most of the Medical Institutes that we work with are financially supported by those respective governments. Hence the tuition fees are relatively low.
· No SAT I / SAT II required, but if you are applying to the schools in the UK & Ireland, IELTS (English Language Test) would be required.
· Tuition fees can vary from USD 10,000 to USD 100,000, depending upon the country you choose We are here to assist you in the selection of the right university that suits your budget.
· Very importantly, a considerable amount of scientific research is carried out in many of these universities. After graduation, outstanding students may continue their education by joining one of the ongoing research projects conducted by the respective clinical departments. The successful completion of the research work leads to a Ph.D. degree.
Overview
Our counseling services include:
· Identification of the best university for you.
· Admission processing & documentation
· Mock Interviews for effective communication
· Pre-departure counseling & Visa assistance
· Travel & On-campus arrangements
· Bank Loan assistance & tuition fees management
· Assistance in further career development.
How does Grad-Dreams help?
Admission to health care courses in your home country may be difficult due to fierce competition. Grad-Dreams helps the student identify the right academic path after an analysis of their aptitude and inclinations. Grad-Dreams works with several prestigious institutes worldwide that are renowned in providing courses in Medicine, Dentistry, Physiotherapy, and other health courses.
These schools with excellent infrastructure and experienced faculties not only provide you with excellent preparation but also prepare you to practice health care on a global platform. It gives you an exposure to advanced practices and standards in your field of study, the right tools and experience through an internship to practice. Grad-dreams, apart from briefing you with the admission requirements of all the available courses at renowned institutes, also helps you in the selection of the right course and institute, application procedures, and post-admit enrolment followed my visa preparation. Our expert counsellors and advisors help you with planning every aspect of your study abroad journey.
Schedule an online appointment with a study abroad expert to know more.
Submit the form and we'll get in touch in the next 24 hours
Check the downloadable guides!!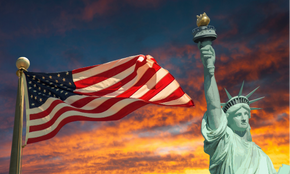 STUDY-IN-USA-Guide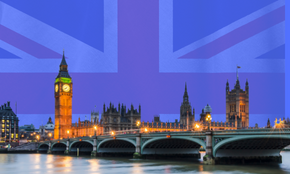 STUDY-IN-UK-Guide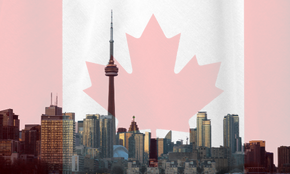 STUDY-IN-CANADA-Guide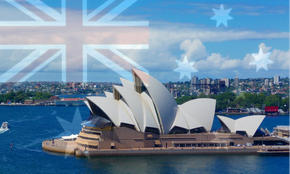 STUDY-IN-AUSTRALIA-Guide
---