2018-07-05
|
Tests
What is the format of the IELTS Listening test - IELTS Listening Format Explained
What are the 4 sections of the listening test in IELTS?
---
IELTS LISTENING TEST FORMAT
The content of the IELTS Listening test is same for the Academic and General Format. You will hear a series of recording for a purpose. These recordings will use various accents like British, North American, New-Zealand, Australian. The difficulty of IELTS listening questions may increase as you go on hearing the recordings. The candidates need to be extra careful about spellings as an incorrect spelling will not obtain any marks.



IELTS LISTENING FORMAT:
Time

30 minutes and extra 10 minutes to transfer the test taker's answers

What does IELTS Listening assess?

It assesses the candidate's ability to understand the central ideas and thorough factual information, the attitudes, opinions and outlooks of speakers, the purpose of an utterance and evidence of the test-taker's ability to follow the development of ideas.

Content

Test takers will listen to four recorded texts and write their answers to a series of questions.





Recording 1: A discussion/conversation between two individuals set in a daily social context




Recording 2: A monologue set in an everyday social context




Recording 3: A discussion/conversation between up to four people set in an educational or training context




Recording 4: A monologue on an academic topic which could be a university lecture.

Questions

40 questions total.
There are four sections with ten questions each. The questions are planned in such a manner that the answers appear in the order they are heard in the audio.
A range of question types are asked:
- answer multiple-choice questions
- label a plan, map or diagram
- fill in a form
- complete a table
- complete a flowchart
- give short answers

Scoring

Each correct answer obtains one mark.
Scores out of 40 are converted to the IELTS 9-band scale. Scores are reported in whole and half bands.
Grad-Dreams expert trainers assist the test takers to prepare for the IELTS test through structured coaching, advanced resources and extensive practise.


IMPORTANT LINKS – IELTS PREPARATION FROM GRAD-DREAMS
Submit the form and we'll get in touch in the next 24 hours
Check the downloadable guides!!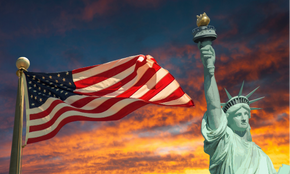 STUDY-IN-USA-Guide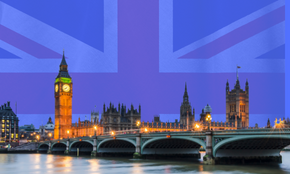 STUDY-IN-UK-Guide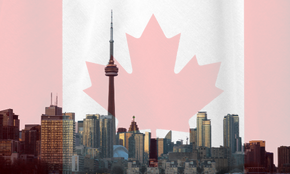 STUDY-IN-CANADA-Guide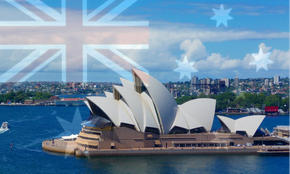 STUDY-IN-AUSTRALIA-Guide
---