2018-04-30
|
Science Technology And Business
Study Engineering Programs Abroad - Computers, IT, Electrical, Mechanical, Chemical, Civil
Which country is best for IT engineering study?
Engineering
Computer Science and Engineering
---
Study Engineering Programs Abroad





The four main engineering branches are as below:

Electrical, Mechanical, Chemical, Civil


The study of Engineering has evolved during the last few years with newer branches like
Computer Engineering, Nanotechnology, Bio-engineering, Environment, and Bio-Medical
and so on being added to the existing disciplines.

The demand for engineering solutions is only increasing with the advent of technology and its immense applications. From construction to medicine, aerospace to a simple remote control in the homes, engineering applications make and define the world in which we live. It's the best time to study engineering as several institutes are providing diverse and interesting courses. While you can select from the ever-increasing sub-disciplines of engineering, what you can most surely expect is a career that promises innovation, design and providing a solution to the high-end technological challenges.

How Grad-Dreams Helps
?

Grad-Dreams works with best engineering schools
internationally
, that offer engineering programs in diverse sub-disciplines. We help you select the best program with the right course content that will provide you with the knowledge and project experience you are looking for. Our experts help you in planning every aspect of your engineering study abroad.

Discuss with our Principal Consultant
and
Register with us
to know more.

Why
Study Engineering Abroa
d
?

Studying engineering abroad gives you a fresh and global perspective on engineering education. Apart from being an opportunity to learn about different ideas and solutions, it is an opportunity to learn about different cultures from all over the world. The top institutes abroad have an advanced and diverse curriculum that prepares you to face the challenges that the future holds. The research infrastructure and the experienced faculties at such international schools make the learning experience richer. The exchange of ideas and technological practices and case studies prepare you to lead a global career.

If you love to analyze machines, design solutions to problems, implement them; if Mathematics and logic are your strengths then Engineering is the right field for you.
Submit the form and we'll get in touch in the next 24 hours
Which country is best for IT engineering study?
Everything You Need to Know About Becoming an Engineer
---
Check the downloadable guides!!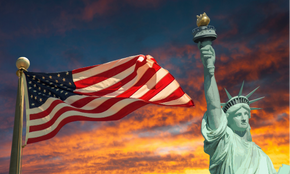 STUDY-IN-USA-Guide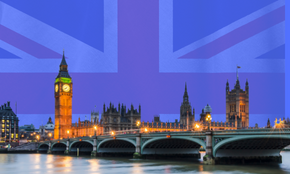 STUDY-IN-UK-Guide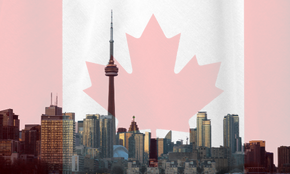 STUDY-IN-CANADA-Guide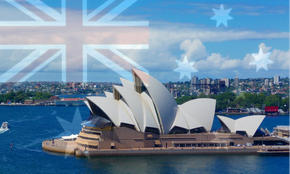 STUDY-IN-AUSTRALIA-Guide
---