2022-02-12
|
Countries
Deutschland Stipendium Program
How do I apply for Deutschlandstipendium?
France
Scholarships and Financial Aid
---
Deutschland Stipendium Program
The Deutschland Stipendium (German Scholarship) programme provides financial and non-financial assistance to brilliant and high-achieving students from all over the world. Over 28,000 students from 130+ nationalities studying in Germany have been awarded the DeutschlandStipendium in the last two years.
Each scholarship recipient is paid a monthly stipend of 300 EUR.
a) The federal government contributes 150 EUR, and
b) Private sponsors, such as foundations, businesses, and private
individuals, contribute 150 EUR.
Individuals, Deutschland Stipendium is open to first-semester and higher-semester students of any nationality.
All German public and state-recognized universities participate in the funding scheme. Investigate Universities in Germany

Scholarships are given out for at least two semesters, although they can be given out for as long as the typical study term allows.



Scholarships are awarded based on a student's exceptional academic performance, civic participation, social commitment, and personal accomplishments, such as overcoming hurdles or obstacles in his or her social or family background.
#Eligibility
Under the Deutschland Stipendium, both international and German students studying at a public or state-recognized university in Germany are eligible for financing.
Studying or beginning studies at any German university at the undergraduate or graduate level.

Part-time students and prospective students who are awaiting acceptance are also eligible.

Certificate of proficiency in English or German.
Students should consult the Scholarship Program Ordinance (StipV) and the Scholarship Program Act for more information (StipG).
#Application Process
Aspiring students should contact the university where they are enrolled or seeking admission directly for information on the application process, application deadlines, admission requirements, and supporting documentation.
Students in their first and second semesters can apply straight to their university if they have a Deutschland Stipendium.

Applicants for master's programmes must provide a certificate from their undergraduate degree.

A recent transcript reflecting their unweighted average grade (or evidence of their average grade/final grade on the last examination or degree completed) is required for matriculated students.
Please keep in mind that all supporting documentation must be supplied in either English or German. Original copies and properly certified translations of documents issued in other languages are required.
#Selection Process
During the screening process, the full personality of an applicant is considered. Everything is taken into account, from academic brilliance to personal achievements. Selections for the DeutschlandStipendium are based on the following parameters, according to the majority of prominent German institutions:
Academic and professional achievements

Participation in extracurricular activities

If you have any unique accomplishments, mention those.

If there is any volunteer work, it should be mentioned.
The institutions themselves are in charge of selecting the successful candidates and pursuing possible sponsors with financial help from the federal government.
Germany recognises and values the contribution of young professionals to the country's development, thus the government seeks to encourage education through scholarships and awards. Last year, more than 7,500 sponsors joined the government in raising roughly 29 million euros. Students who receive the Germany scholarship are permitted to have additional sources of income, such as the BAfoG.
Submit the form and we'll get in touch in the next 24 hours
Check the downloadable guides!!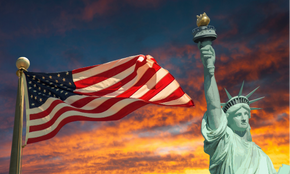 STUDY-IN-USA-Guide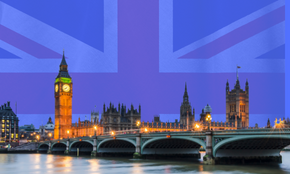 STUDY-IN-UK-Guide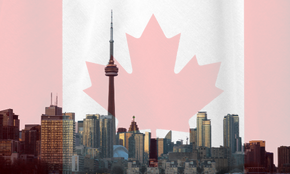 STUDY-IN-CANADA-Guide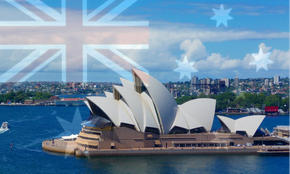 STUDY-IN-AUSTRALIA-Guide
---