2023-07-26
|
Countries
Best country for Computer Science jobs in Europe
Masters in Computer Science in Europe: The Best Countries for Jobs and Salaries
---
Best country for Computer Science jobs in Europe
In the quickly changing world of today, computer science has established itself as a vital component of practically every business. Students who pursue a Master's degree in computer science in Europe have a fantastic opportunity to delve deeply into cutting-edge technology and acquire a thorough understanding of the field. This blog analyzes the exciting job opportunities that await Master's in Computer Science graduates in the region, which is known as a hotspot for innovation and technology.



An overview of computer science master's programs in Europe:
Numerous prestigious colleges in Europe provide top-notch Master's in Computer Science degrees. These courses aim to give students a thorough understanding of computer systems, advanced technical capabilities, and problem-solving skills.
A list of some of the best destinations in Europe for MSCS graduates is provided below:
| | | | |
| --- | --- | --- | --- |
| Country | University | Program | Salary (USD) |
| Switzerland | ETH Zurich | Master of Science in Computer Science | 110,000 |
| United Kingdom | University of Oxford | Master of Science in Computer Science | 85,000 |
| Germany | Technical University of Munich | Master of Science in Computer Science | 75,000 |
| Sweden | KTH Royal Institute of Technology | Master of Science in Computer Science | 65,000 |
| Netherlands | Delft University of Technology | Master of Science in Computer Science | 60,000 |
Growing Demand for Computer Science workers: As technology continues to permeate every facet of contemporary life, there is an increasing need in Europe for qualified computer science workers. According to recent reports, there is a severe lack of qualified tech personnel in the area, which is opening up a ton of career prospects for Master's graduates. To spur innovation and address difficult problems, sectors like banking, healthcare, automotive, and e-commerce are aggressively looking for computer science graduates.
Lucrative career jobs and Pay: A Master's degree in Computer Science opens the door to a wide range of rewarding career jobs with competitive pay scales.
Following are some of the common job pathways in Europe, along with an approximate income range for each:
| | | |
| --- | --- | --- |
| Career Path | Job Role | Salary Range (EUR/annum) |
| Software Engineer | Frontend/Backend Developer | €45,000 - €70,000 |
| Data Scientist | Big Data Analyst | €55,000 - €80,000 |
| AI/Machine Learning | Research Scientist | €60,000 - €90,000 |
| Cybersecurity Analyst | Information Security Specialist | €50,000 - €75,000 |
| UX/UI Designer | Interaction Designer | €40,000 - €65,000 |
Technology businesses are thriving in Europe, where many of them look to recent graduates in computer science for new talent. For Master's grads, working for a startup offers an unmatched experience because it gives them the chance to work on ground-breaking initiatives, wear many hats, and be a part of a creative team. Even though startup compensation could be a little lower than those at well-established businesses, the prospect for development, equity ownership, and the chance to have a big influence make it a desirable career path.
Governmental Programs and Tech Hubs: Through a number of programs, European governments are actively fostering innovation and technology. For instance, the Horizon Europe initiative of the European Commission makes significant investments in R&D, luring both established businesses and start-ups to the area. Additionally, technological centers that support a thriving ecosystem for startups and technology enterprises, such as Silicon Allee in Berlin, Station F in Paris, and Tech City in London, provide additional career opportunities for computer science graduates.
Conclusion:
Aspiring tech workers might be prudent to get a Master's in Computer Science in Europe. Graduates can anticipate a bright and fulfilling future thanks to the region's renowned colleges, expanding need for qualified individuals, attractive job roles, and vibrant startup culture. Europe is at the forefront of innovation as technology advances, making it the perfect location for Master's graduates looking to carve out a career in the exciting and always changing field of computer science. Graduates of computer science in Europe are prepared for an exciting and lucrative future, whether they are driving technical developments or making groundbreaking contributions to research.
Submit the form and we'll get in touch in the next 24 hours
Check the downloadable guides!!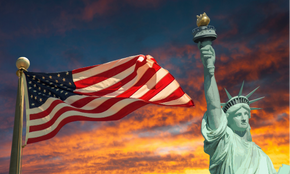 STUDY-IN-USA-Guide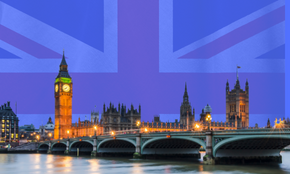 STUDY-IN-UK-Guide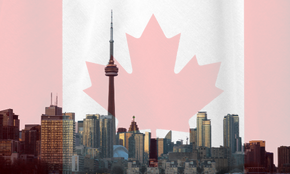 STUDY-IN-CANADA-Guide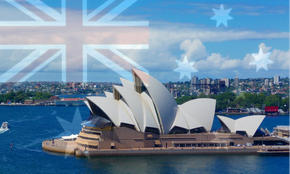 STUDY-IN-AUSTRALIA-Guide
---