Question: Discuss an accomplishment, event, or realization that sparked a period of personal growth and a new understanding of yourself or others.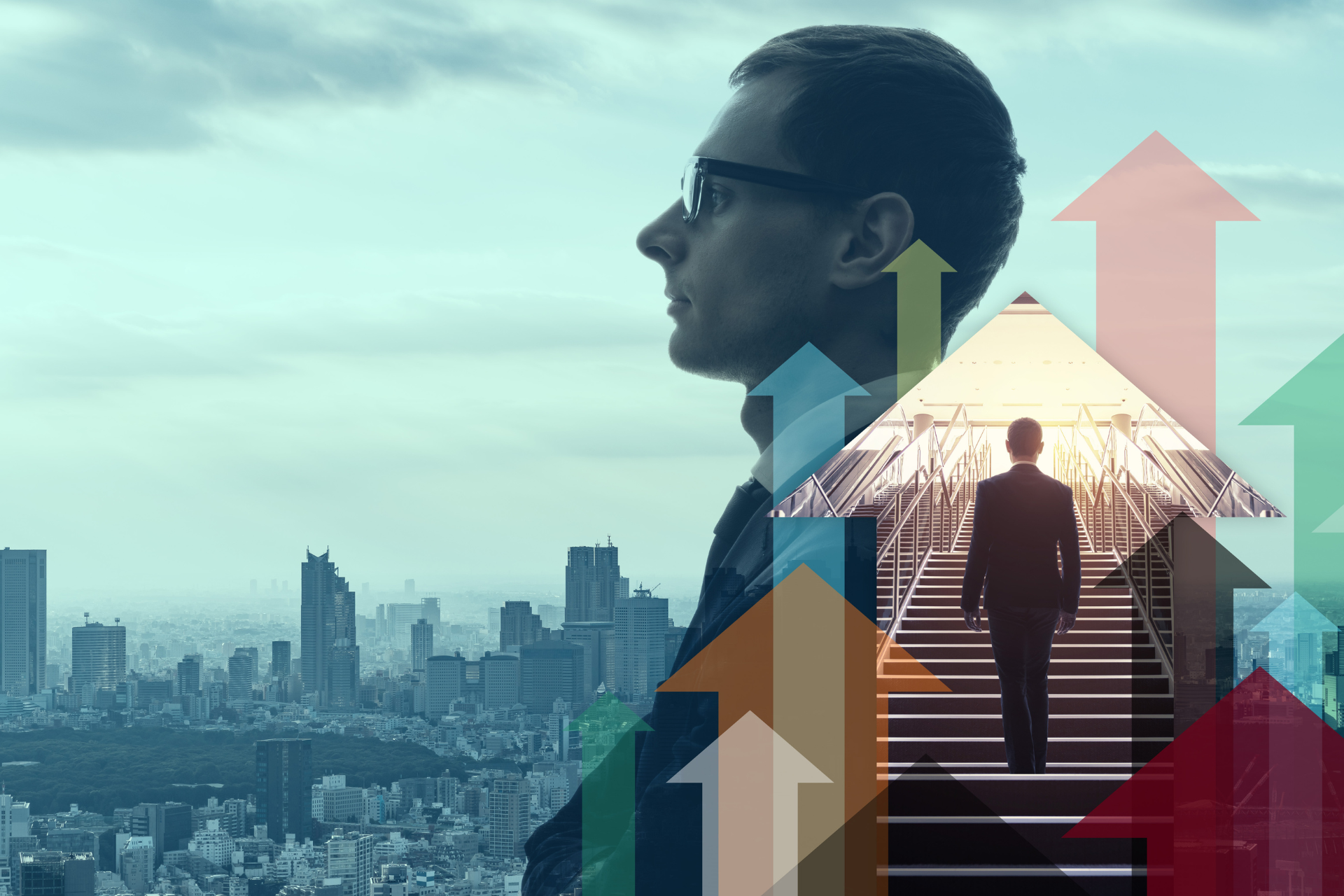 One morning, while I was leaving for my college, our domestic help (housemaid) arrived, a trustworthy lady in her 40s, married with children, who worked with us for more than 7 years. We all cared for her and valued her work. She looked disturbed and under a lot of stress. Everyone was in a hurry to leave for work, college, etc. My mother realized that something was wrong and asked me to wait for a few minutes. After much questioning, the housemaid opened up and informed us that her husband became violent. We noticed bruises all over her face and hands. She told us that her husband was abusive and had a substance use disorder.
It was clear that she was a domestic violence victim, hence, it was time to seek legal relief. I accompanied our maid to the nearest police station. She was scared and she was unaware of the laws and the procedure to lodge an FIR against her husband. We narrated the whole story to the police; he then registered a complaint against her husband. He read out the FIR to us and she signed it.
I had never been to the police station before and that day I understood how things work in there. My maid because of her lack of confidence, would not go to the police on her own. My mother, sister, and I convinced her that, if she wants to change her situation, lodging an FIR would be an ideal step. She finally made the decision in the best interest of her children and their safety. Soon, the police called her husband for an official inquiry and asked him to appear with a lawyer in the court. He was sent to a rehabilitation center and was made to attend mandatory counseling sessions. She also filed for judicial separation in the meanwhile after which her circumstances improved drastically.
This incident once again proved to me the importance and value a harmonious family environment and it became my personal responsibility. Substance abuse, poverty, unemployment, psychological problems are commonly found in domestic violence cases. I believe that all these issues are interlinked and we need a unified integrated approach to eliminate the root causes of such abusive tendencies. We should try to bridge the gap between the victims, law enforcement authorities, and social entities such as NGOs, women & children helpline centers, women's safety cells, etc. This will help the victims to address the issue at multiple levels.
Author - Eesha Acharya
This is confidential intellectual property that belongs to Grad-Dreams. Duplication/ Replication/ Publication of full or any part of this content is strictly prohibited and doing so will have serious legal implications.