Priority

Admissions

Abroad

We are so eager to be working with kids and making a difference in their careers. Being a mentor is what we have always wanted to be.

Apply Now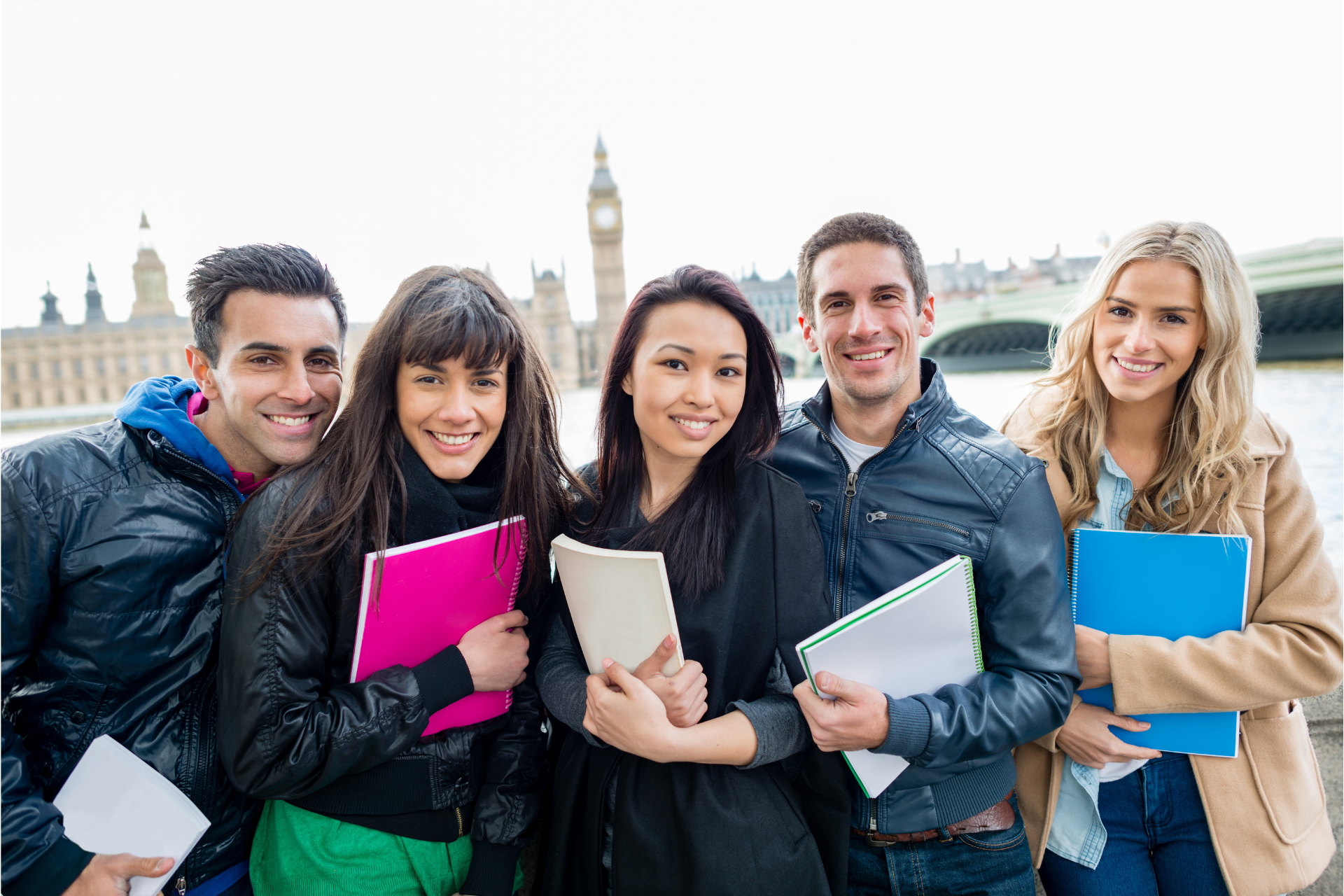 FALL / SPRING 2022/23 Priority Admissions Abroad
We started our Admissions for the year (FALL / SPRING) 2022.
Grad-Dreams has a well-defined study abroad process. There are a lot of essential steps between your decision to study overseas and the time when you fly to your dream study destination. It's a complex and time-consuming process. After a lot of experience and analysis of the application acceptance/rejection ratio, we have observed that "Early you Start, the better are your chances of getting accepted by the institution of your choice".
The admission process has already started (January / May / August 2022 batch), and you should start your process now!
Suppose you are a student planning for your Bachelors, Masters, PhD or Executive Education studies abroad. In that case, you make an appointment with our Enrollment Specialist & discuss your study plan in detail.
We have a range of services and help the student in every step and task (A to Z) of this time-consuming process. Our trained staff, streamlined processes, robust online software for students, and association with world-class universities guarantees the best admission results for you. Do check our packages that suit your study abroad plan.
Start the process early for the best results.
Starting early gives you all-inclusive access to all the Universities. Yet you cannot deny the advantage of starting early for an average student. Starting late implies hasty documentation, running around for recommendation letters & essays, last-minute panic, and a narrow choice of universities. Grad-Dreams can still have a workaround, and even if you come late to us, we will work out the best possible options for you then.
Submit the form and we'll get in touch in the next 24 hours